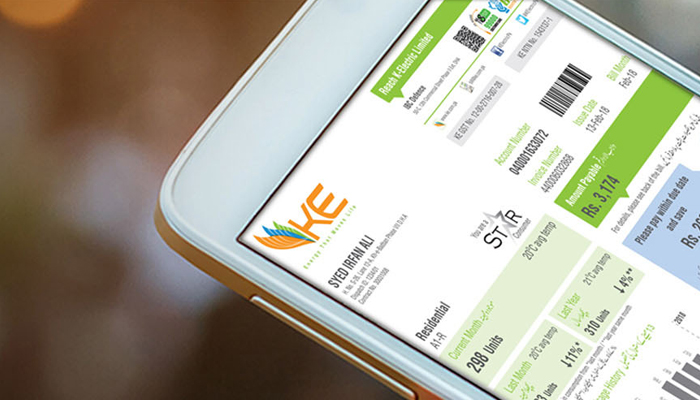 FCA for Nov 2022 will be reflected in billing month of Jan 2023.
NEPRA approves a hike of Rs0.189 for XWDISCOs.
Tariff cut and hike will be applicable to all consumer categories.
---
The National Electric Power Regulatory Authority (NEPRA) on Wednesday decided to slash the power tariff by Rs7.43 per unit for K-Electric (KE) consumers on account of fuel cost adjustment (FCA) for November 2022.

In its petition filed with NEPRA, KE had requested a tariff reduction of Rs7.043 per kilowatt-hour (kWh). The regulator conducted a public hearing on December 27, 2022, and approved a reduction of Rs7.43 per unit.
The FCA for November 2022 will be reflected in the billing month of January 2023. The tariff cut will be applicable to all consumer categories except for:
Lifeline consumers
Domestic consumers consuming up to 300 units
Agricultural consumers
Electric vehicle charging station users
The regulator clarified that the negative adjustment would be applicable to domestic consumers having Time-of-Use (ToU) meters irrespective of their consumption levels.
"The adjustment shall be shown separately in the consumers' bills on the basis of units billed to the consumers in the respective month to which the adjustment pertains," the notification read.
Meanwhile, the power regulator increased the power tariff by Rs0.1892 per kWh for ex-WAPDA Distribution companies (XWDISCOs).
The adjustment will also be reflected in January 2023 bills and would be applicable to all consumer categories except
Electric vehicle charging stations
Lifeline consumers
The impact of this increase will be around Rs1.75 billion including 17% general sales tax. Meanwhile, the impact of the power cut for KE will be over Rs11 billion, however, it will not be passed into lifeline consumers.