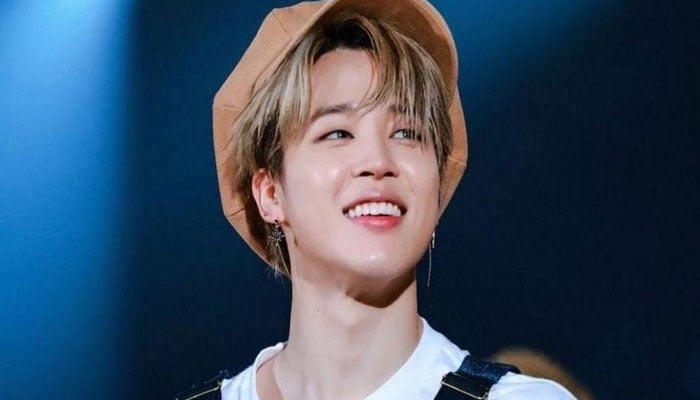 BTS Jimin talked about the major difference he observed between working alone as solo artist VS with BTS in his recent interview.
The 27-year-old idol of South Korean septet was recently named a global ambassador for Dior before making his first appearance at the Paris Fashion Week.
He also recently partnered with the luxury fashion house for an artistic photoshoot with W Korea for a feature in their magazine.
In a behind-the-scene interview given to the magazine amid photoshoot, the singer, 27, spilled on the creative progress of his first ever upcoming solo album and the pressure he felt while working alone on it.
"I feel a lot of pressure… As I experienced "the past 2 years, I put my feelings and thoughts in the album chronologically. It's an album that I can look back on myself, I think? I would like you to think like that" he said.
He's noticed one distinct difference about working alone is that he's used to quickly discussing matters with his fellow BTS members and making a decision together.
Since Jimin has been working alone, he's realized he's been thoroughly thinking through every aspect on his own. He also admitted that it has slowed down the creative process.
"Since I am working on an album like this for the first time, 'Can it be released like this'. I am having lots of thoughts like that, which makes me modify more and do it over. So…More than the fans waited, it can feel like it's coming out late."
Both members of BTS Jimin and J-Hope recently took over Paris Fashion Week and attended the Dior show together.