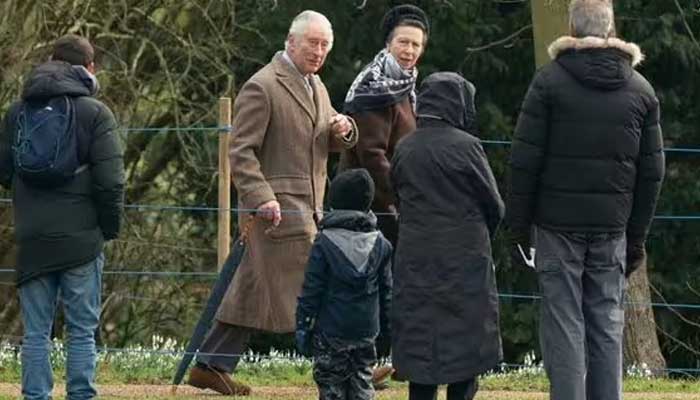 King Charles III, who would be crowned alongside Queen Consort Camilla on May 6, has broken cover with his only sister Princess Anne as the two appeared together to attend the traditional Sunday morning service after discussing coronation plans.
The brother and sister were in high spirits as they were photographed while heading to St Mary Magdalene Church, amid reports of ceasefire with Prince Harry and Meghan Markle.
The late Queen's only daughter and the eldest son smiled at the royal fans they encountered on their way to the chapel, and King Charles even seemed to crack a joke with some of the onlookers while passing by.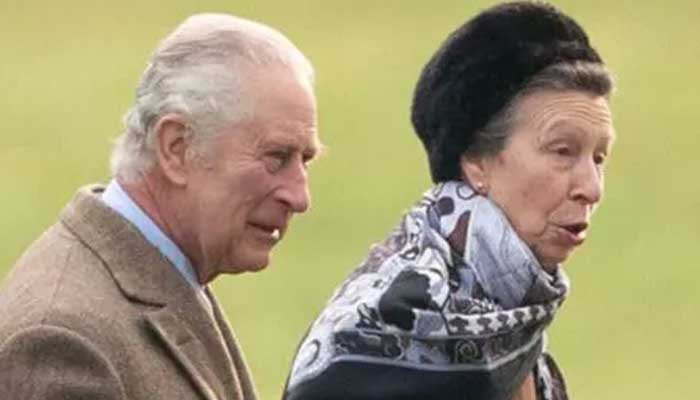 King Charles and Princess Anne's appearance comes following claims the monarch has asked Justin Welby, the Archbishop of Canterbury, to broker a deal with the Duke of Sussex  so that the fifth-in-line to the throne can attend his Coronation in May.
"The issue of substance is whether they attend the Coronation, and if they do, under what terms and conditions. The family is split, and all the indications are that Harry is being advised to agree to nothing at this stage and 'play it long' right up to the last minute, which is making negotiations with him very difficult," a source claimed to the Mail on Sunday.
King Charles has reportedly discussed the coronation guest list and Harry and Meghan's invitation with Princess Anne in details. The monarch would also be meeting with William to know his point of view on the Sussexes appearance at the events.