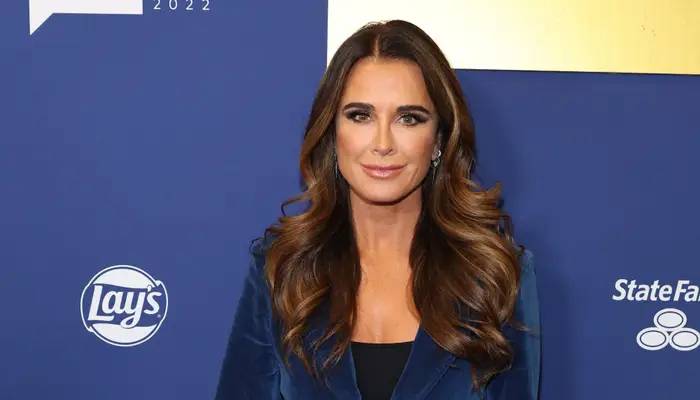 The Real Housewives of Beverly Hills star Kyle Richards has recently reacted to the Ozempic rumours for weight loss purposes.

In a latest interview with Extra, Kyle revealed, "I cannot stand people saying that because people that know me, know that I'm up every day at like 5.30am, 6am at the latest."
She continued, "I really put a lot of effort into my diet and exercise and taking care of myself, so when people like to think I took the easy way out, it's frustrating."
"Sometimes I turn my cheek the other way and ignore it, but I work really hard and it really bothers me, and I would like to be able to be an inspiration to people," stated Kyle.
She added, "So, don't think I took the easy way out. Like, follow what I'm doing and you'll see changes."
Earlier, speaking on the Two Ts in a Pod podcast, Kyle pointed out, "A lot of people think I've been taking Ozempic. To clarify, I've never taken Ozempic.".
Kyle mentioned that she achieved her "figure" by going to gym, not having any sugar, carbs or alcohol".