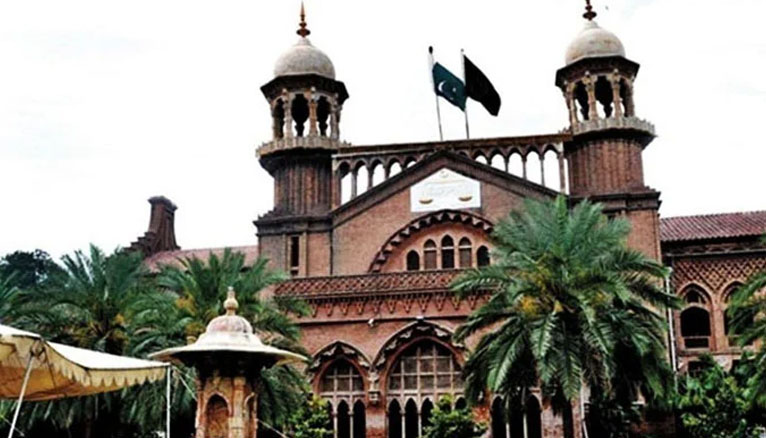 LHC Judge Ali Baqar Najafi announces verdict.
Court nullifies change in tariff without hearing consumer.
NEPRA directed to take action against overcharging.  
---
LAHORE: In a major decision, the Lahore High Court (LHC) on Monday declared the imposition of fuel price adjustment in electricity bills illegal.
LHC Judge Ali Baqar Najafi announced the verdict, which was reserved on October 10, 2022, on similar petitions amounting to 3,659.
The court declared that "the demand of fuel price adjustment, quarter tariff adjustment, change of status of tariff from industrial to commercial by the National Electric Power Regulatory Authority (NEPRA) not constituted fully under section 3 of the NEPRA Act, 1997 is illegal," read the judgement.
The court also nullified the change in tariff without hearing the consumer and directed NEPRA to take action against the overcharging.

The regulatory body has been directed to inform the consumers about the charges on a monthly basis and the fuel price adjustment shall not go beyond seven days and the quarter tariff adjustment shall not go beyond the statutory period, the verdict said.
The court directed NEPRA to fix the responsibility of over-charging on the basis of line losses and the less efficient power plants and the financial burden will also be shared by the companies under a rational proportion.

The court also directed the federal government to provide a maximum subsidy to the domestic consumers of 500 units per month and to not demand extraordinary taxes "having no nexus with the consumption of energy which may be recovered through other modes". 
"The NEPRA authority must keep in mind while deciding about the tariff that interaction between the consumer and the producer should not be excited by the fiduciary relationship for the simple reason that to earn huge profit the performance of the producing company must increase and not the price be increased and, therefore, imposition of various taxes which can be recovered otherwise, amounts to economic strangulation of the consumers," read the verdict.