In pictures: PSL trophies over the years
Updated Thursday Feb 09 2023
A brand new trophy was unveiled for the eighth edition of the Pakistan Super League (PSL) by the Pakistan Cricket Board (PCB) on Thursday.
The 24-carat "Supernova Trophy" was revealed at the Shalimar Gardens in Lahore and has left fans reeling. 
The PSL trophy is more than just an award, it is in many ways the biggest trophy a cricket team can win in Pakistan, given that in the last 8 years, PSL has come to be deeply loved by fans. 
At such a time, let's take a look at the journey of PSL trophies over the years. 
PSL 2016
PSL 2017
PSL 2018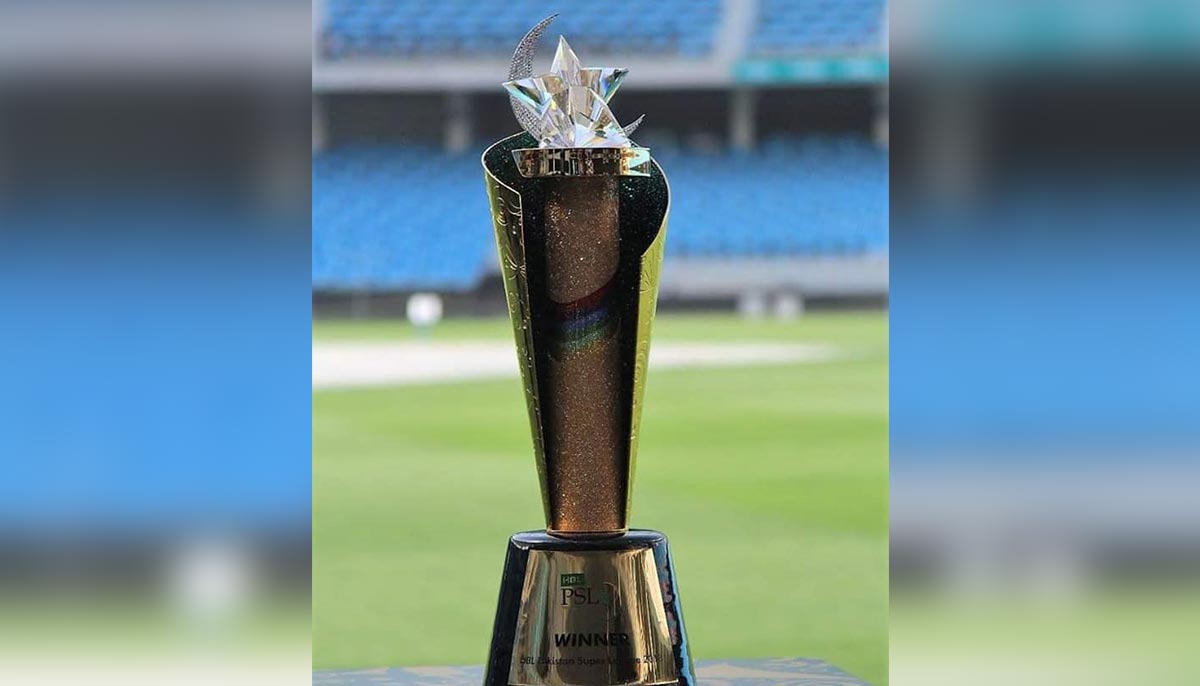 PSL 2019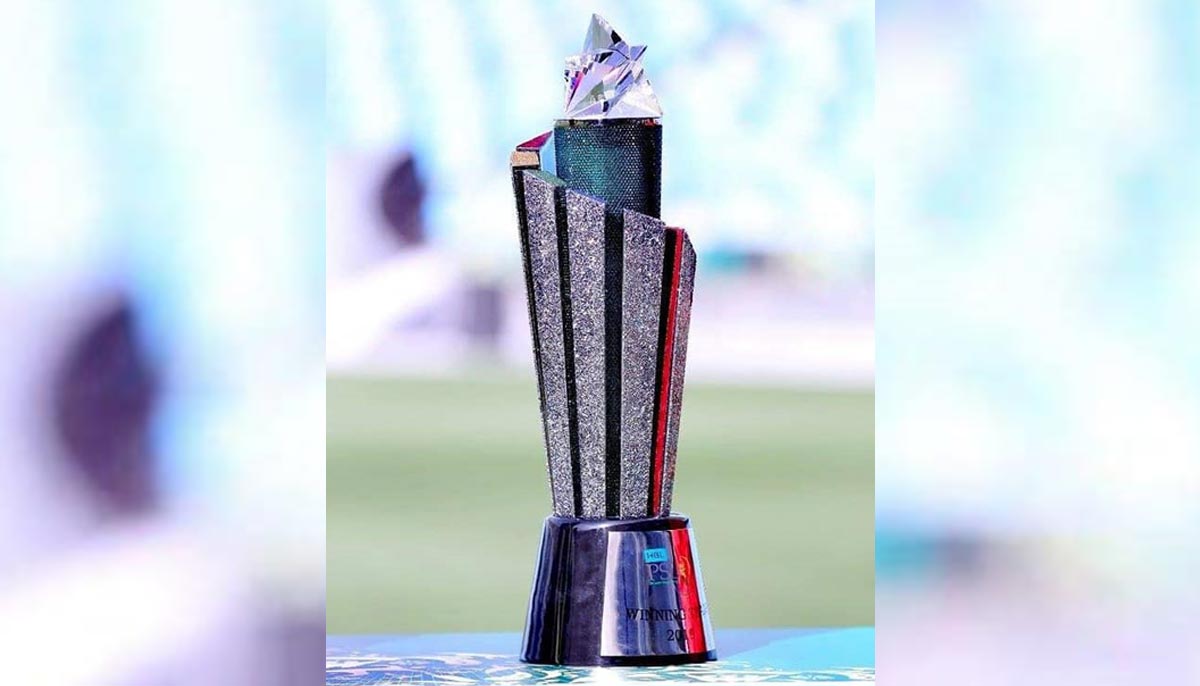 PSL 2020-2022
It must be noted that in 2020, the PCB announced that the PCB trophy revealed that year was here to stay. Therefore, between 2020 and 2022, the same trophy was used, and the winning team's name was embossed on it each of the three years.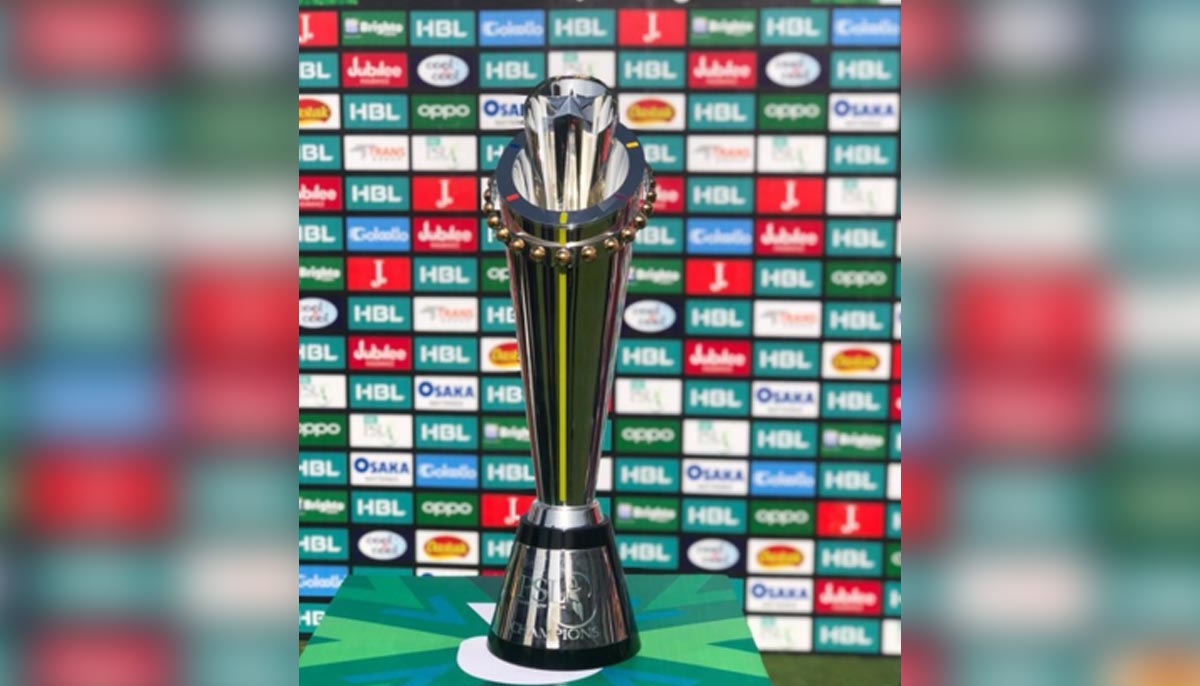 PSL 2023