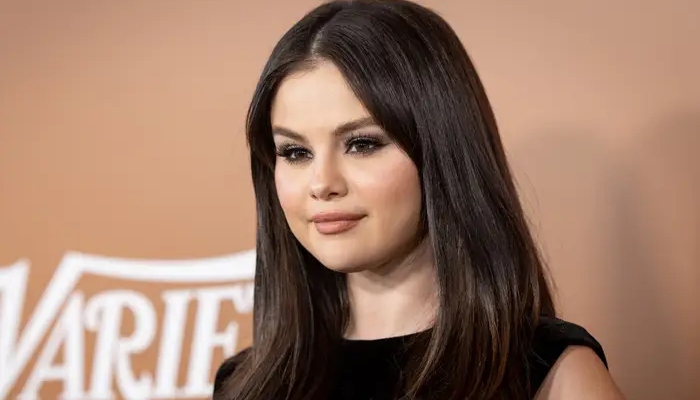 Selena Gomez has added another feather to her cap as she has become the first woman in history to hit the 400 million followers mark on Instagram
The Only Murders in the Building star, 30, achieved the latest milestone just a few days after surpassing Kylie Jenner as the 'Most Followed' female on Instagram.
The Kardashians diva was the most followed female on Instagram earlier. However, the Kylie Cosmetics founder's followers as of now stand at 382 million.
Gomez is the third most followed person on Instagram behind football players Cristiano Ronaldo, who has 562 followers, and Lionel Messi, who has 442 million followers on the social media platform.
The Wolves singer's fans also rejoiced at the news, proclaiming Gomez, "the queen of Instagram."
One fan wrote, "Selena Gomez is once again the most followed woman on Instagram. Queen is back!"
Last month, Gomez went live on TikTok saying, "I'm very happy, I'm so blessed. I have the best friends and the best fans in the whole world and I just couldn't be happier."
"I'm good, I love the way I am, I don't care," she added.
"And yeah, I'm gonna be taking a second from social media 'cause this is a little silly and I'm 30. I'm too old for this," she said further, adding, "I love you guys so much and I will see you guys sooner than later. I just have to take a break from everything."