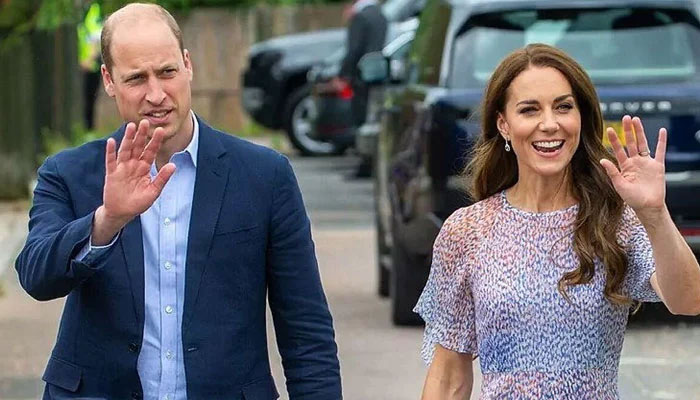 Russia is using Prince William's visit to Poland as an opportunity to escalate tensions with the West, according to express.co.uk.
Russia's Foreign Ministry spokesperson Maria Zakharova cited an article on the historic visit to imply that British troops were not only supporting Ukrainians, but were actively involved in the fighting

Seized on Prince William's trip to Poland, Zakharova quoted from an article on Tatler magazine's website, which described William visiting "British and Polish troops involved in the war in Ukraine".
She said this statement "completely dispels any doubts, if anyone has them, whether Britain and Poland are involved parties."

In a statement on William's visit, Kensington Palace said he was visiting those "supporting" Ukrainians - not involved in the fighting.