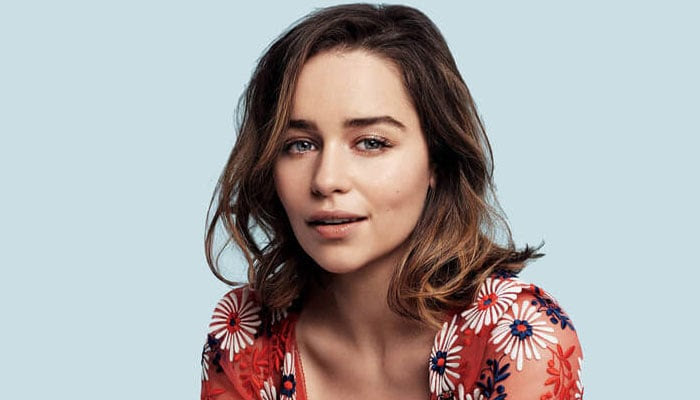 British actress Emilia Clarke had a fan moment with US rapper Snoop Dogg who is currently visiting the UK.
Taking to Instagram, the "Game of Thrones" actress shared a picture with the rapper.
She also posted a video which showed them talking to each other. Snoop Dogg is known as a big fan of HBO fantasy series "Game of Thrones" in which Emilia played the role of Daenerys Targaryen.
"You're an amazing actress, beautiful spirit. You're so believable. I would protect your eggs any day,' Snoop said, referring to the fossilized dragon eggs her GOT character was tasked with protecting.

Clarke responded, 'Yes! Can I get that in writing?'