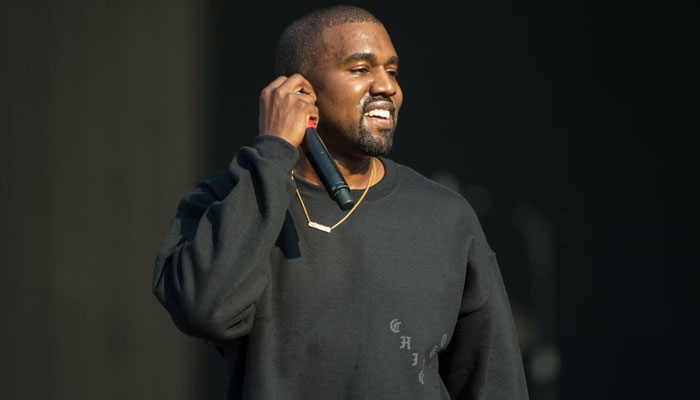 Kanye West is reportedly set to receive a windfall from Adidas' sale of some of the $1.3 billion Yeezy leftovers.
After months of to-and-fro, the shoemaker brand decided to ship the shoes out to offset the steep losses after ditching Ye over the antisemitic controversy last year.
From its sale, the proceeds will be donated "to selected organizations working to combat discrimination and hate, including racism and antisemitism."
In the meantime, the polarising rap star is set to gain over $140 million from the sales as West owed an 11 percent piece of each Yeezy product sold, DigitalMusicNews reports.
Moreover, the company's CEO Bjørn Gulden said royalties would be given to the rapper whenever the sneakers were sold.
In other news, Nike raised red flags about West with Adidas; however, the latter ignored the warnings and continued the partnership with the controversial rapper.
The shocking revelation was unearthed by a report in Bloomberg as the polarising rap star collaborated with Nike on his Air Yeezy, which was launched in 2009.
But, ultimately, Ye had a fallout with the brand.
At the time, the fashion mogul claimed the multi-billion company denied royalties to him because he was not a professional athlete.
However, the four years collaboration was a success for Nike as the last Ye-partnered sneakers worth $245 was reportedly sold in eleven minutes in 2014.
Meanwhile, Adidas roped in West in 2013 for a partnership, and their first sneaker hit the shelves in 2015.