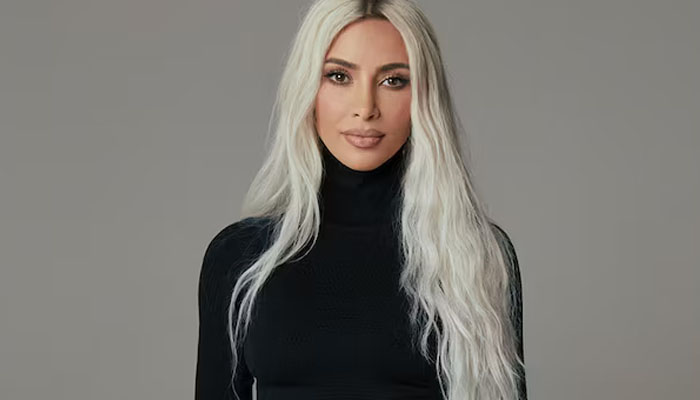 Kim Kardashian has opened up on the challenging and highly publicized fall out she had with ex-husband Kanye West and shared that she is maintaining silence on the matter to protect her kids from it.
In a sentimental conversation with her mother Kris Jenner in the second episode of the third season of their reality show The Kardashians, Kim discussed her efforts to protect her kids from the drama around her divorce.
"I still feel the need to not talk about it and protect it from my kids."
Kris Jenner added that she suspects that her daughter North, "is hearing something, and maybe she won't say it. That's what breaks my heart."
Kim went on to reveal that none of her kids know about the public drama due to the strict policies she holds in her home, "It's a chain to my whole household. No TV, only Apple TV,"
"I have to figure out a way to protect and so they still haven't seen anything, but I go into crisis mode," Kim shares in the confessional.
"I am the one being accused for and being blamed for so many things. And it really, really is hurtful and it sucks, but I can control how I react and I can control if I'm a mess. Then my kids will see that."
She then emotionally said to her mother, "I really do believe that one day, my kids will appreciate my silence, my understanding, and my grace, and I will try to keep it together at all times."