The European Union (EU) is urging technology giants like Meta and Google to label all the content which is generated by artificial intelligence (AI), so that fight against false information could be made effective, NBC reported Monday.
"Ability of a new generation of AI chatbots to create complex content and visuals in seconds raises fresh challenges for the fight against disinformation," EU Commission Vice President Vera Jourova said.
Jourova also noted that she asked "Google, Meta, Microsoft, TikTok and other tech companies that have signed up to the 27-nation bloc's voluntary agreement on combating disinformation to work to tackle the AI problem."
Technology behemoths have incorporated generative AI into their products such as Bing and Bard and they should build safety nets to prevent "malicious actors" from spreading disinformation, Jourova said at a briefing in Brussels.
Companies offering services that have the potential to spread AI-generated disinformation should roll out the technology to "recognise such content and clearly label this to users," she noted.
Vice President Jourova opined that EU regulations are aimed at protecting free speech, but when it comes to AI. "I don't see any right for the machines to have the freedom of speech."
Since the success of OpenAI's ChatGPT which is capable of producing human-like responses has caused excitement and at the same time alarms among experts, academicians and tech leaders. EU has been in the lead for AI regulation.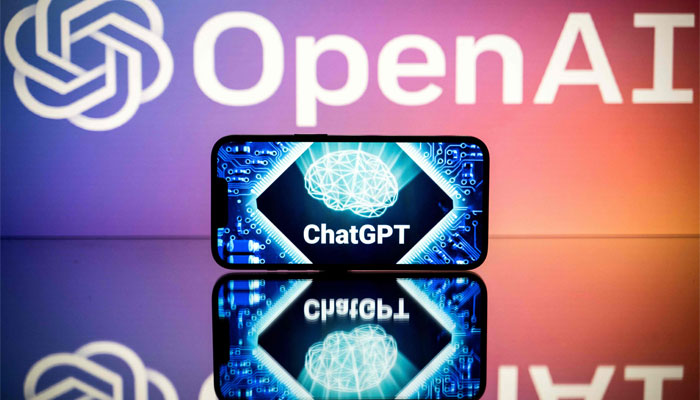 EU officials are also eyeing to bring regulations this year to fight harmful content, realising that they need to act faster.
According to European and US officials last week, they're drawing up a voluntary code of conduct for AI that could be ready within weeks as a way to bridge the gap before the EU's AI rules take effect.
These voluntary commitments in the EU's disinformation code will be effective by the end of August under the EU's Digital Services Act, forcing the tech giants to better regulate their platforms to protect users from harmful content.
Jourova said, however, that those companies should start labelling AI-generated content immediately.
Most tech companies have signed up to the EU code, requiring companies to measure their work on combating false information and issue regular reports on their progress.
Twitter was pulled out last month by Elon Musk in order to have minimum restrictions on his company after acquiring it last year for $44 billion.
"Twitter has chosen the hard way. They chose confrontation," she said.
"Make no mistake, by leaving the code, Twitter has attracted a lot of attention, and its actions and compliance with EU law will be scrutinised vigorously and urgently."