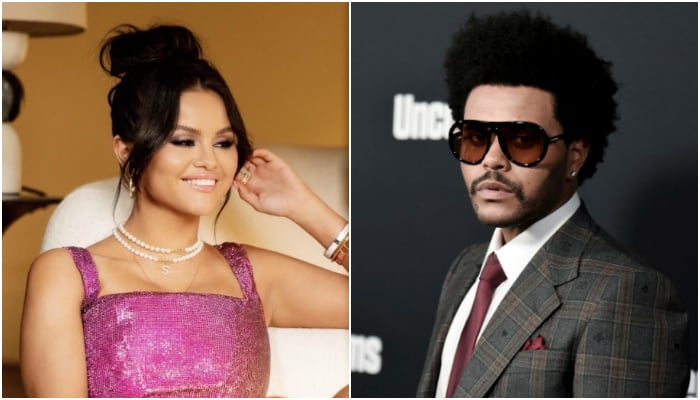 Selena Gomez has set the record straight about any connection between the lyrics of her song Single Soon and her past relationship with The Weeknd.
She took to Instagram to address the speculation, commenting on a post by HollywoodLife that suggested a potential link between the song's lyrics and her past romance.
While some fans interpreted the lyrics as a reference to her previous relationship with The Weeknd, Gomez has dismissed these claims, stating that the speculation "couldn't be more false."
In her new song, Gomez, 31, includes a line that has caught the attention of listeners. The lyrics suggest a possible reference to The Weeknd's song Save Your Tears. The mention of "the weekend" in the subsequent sentence has led to speculation and raised eyebrows among fans.
"Should I do it on the phone? / Should I leave a little note / In the pocket of his coat?" she sings in the song's first verse. "Maybe I'll just disappear / I don't wanna see a tear / And the weekend's almost here."
The music video for Single Soon features a scene where Gomez writes a message on a Post-It note that reads, "I'm sorry I can't don't hate me," seemingly indicating a breakup. Some viewers have connected this moment to a reference from the TV show Sex and the City.
However, other commenters interpreted the scene as potentially alluding to Gomez's past relationship with The Weeknd.
"Selena literally says the weekend is here as she puts the note down," one social media user wrote. Another added, "AND THE WEEKEND IS HERE AS SHE PUTS THE NOTEEEEEE."
A third suggested that the It Ain't Me hitmaker has "just brought out weekend song."
Gomez's return to music with Single Soon marks the beginning of her SG3 era after her 2021 album Revelación.