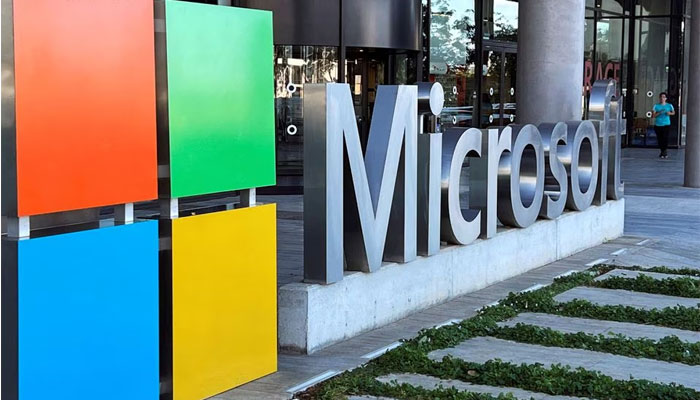 Microsoft on Thursday unveiled four new Surface devices and a "unified" artificial intelligence (AI) for its Windows 11 platform, enhancing the attractiveness of its products with cutting-edge technology.
The new AI tool, dubbed Copilot, is compatible with the Microsoft 365 software package, Bing, Edge, and other web and productivity products from the business.
The most recent updates to Windows 11 will include the improved AI software on September 26.
On November 1, when the eagerly awaited enterprise AI product becomes generally available for purchase, it will be accessible in Microsoft 365 Copilot.
After releasing 365 Copilot in preview earlier this year, Microsoft said in July that the features would add $30 per person every month to users' existing subscriptions at list prices.
The business added that OpenAI's DALL-E 3, an AI that creates images, will be integrated into Bing search.
The news from Thursday comes after months of Copilot announcements. 
Microsoft, headquartered in Redmond, Washington, has integrated the technology across a significant portion of its goods and services and is betting its future growth on generative AI, or computer programs that can generate text, images, sounds, and other types of data.
Microsoft's aggressive AI push is likely to put Big Tech peers Alphabet and Apple on the watch as customers lap up the new services powered by GenAI, Reuters reported.
On Thursday, Microsoft unveiled the Surface Hub 3, an updated version of its interactive whiteboard, and three laptops — the Surface Laptop Go 3, Surface Laptop Studio 2, and Surface Go 4 For Business.
The product debuts came shortly after Microsoft promoted Yusuf Mehdi, the head of consumer marketing, to take over the Surface and Windows businesses with the external PC manufacturers and retail partners. 
Panos Panay, the company's longstanding product chief, had also resigned a few days prior.