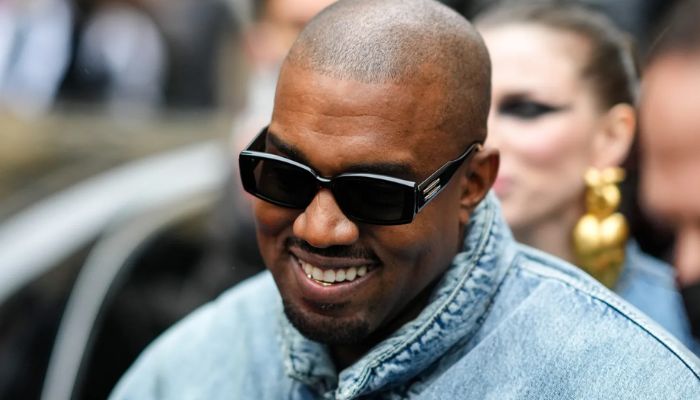 The ex-husband of Kim Kardashian, Kanye West is returning to the music industry with his new song Vultures.
The American rapper is allegedly taking a break from his current wife Bianca Censori. Meanwhile, he is utilizing his time to focus on his music, as per Page Six.
It is pertinent to mention here that the new track, which is titled Vultures, is the first track dropped by the Gold Digger hitmaker after he received major backlash for his antisemitic remarks.
As per the report of Variety, such controversial remarks seriously marred the rapper's career in the music industry.
This comeback song by Kanye, now known as Ye, features Bump J and Lil Durk along with Ty Dolla $ign.
The first debut of this song premiered on Friday night during DJ Pharris's show via radio station Power 92.
The full version of the song is yet to be released, however, the shared snippet revealed Ye's rap lyrics on antisemitism.
"How am I antisemitic? I just f***** a Jewish b****," rapped the 46-year-old singer.
Ye's incisive lyrics also include bashing his former manager Scooter Braun, whom he fired, that he had intimate relationships with his manager's woman.
The released clip of the song can be streamed through the video below.