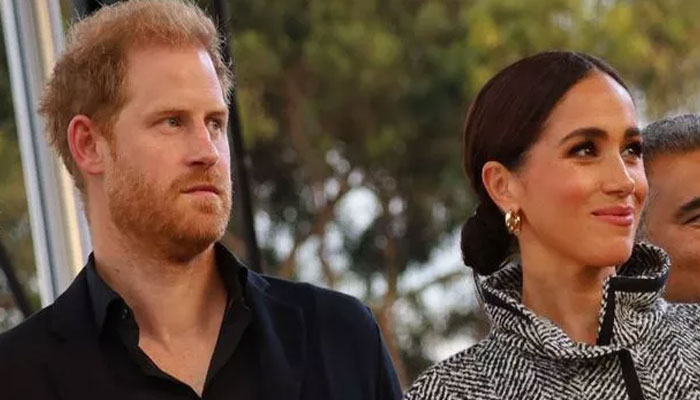 Prince Harry and Meghan Markle's pal Omid Scobie, has 'nothing to his upcoming book,' it is claimed.
The Duke and Duchess of Sussex's alleged 'mouthpiece' is henceforth called out for 'Endgame.'
Royal commentator Michael Cole tells GB News: "I think everybody who has said anything about it has said why do you have to go over the details over the way the Queen met her death?
He adds: "Other critics have said that it's really a compilation of published material, there's absolutely nothing to it.
"It does seem to be seen through a Sussex focus, it says favourable things about them and less favourable things about other members of the Royal Family," establishes the expert.
Prince Harry left the Royal Family back in 2020 alongside wife Meghan Markle and son, Prince Archie. The couple later accused the Royal Family of showcasing racism towards their son and publicly shared their grievances on television. Harry and Meghan now live in California, where they also welcomed their daughter, Princess Lilibet.