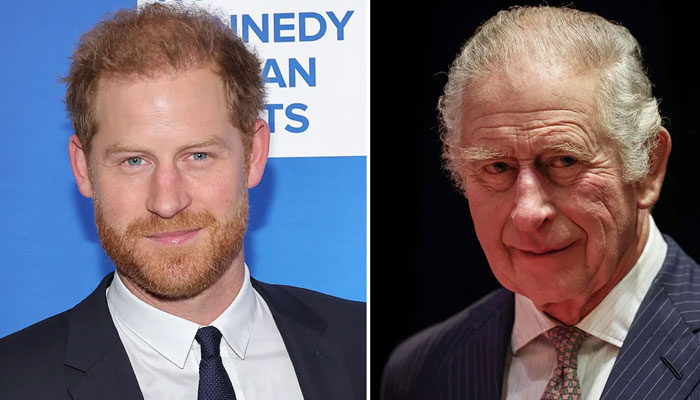 King Charles and Prince Harry's relationship would witness strain of royal author Omid Scobie reveals bombshell details about their life.
Scobie, who is all se to release his new book titled 'Endgame' this month, is tipped to mess up the amends Harry and the King have made over the past few years.
Commenting on the upcoming book, expert Richard Fitzwilliams reveals: "With King Charles and Harry having chatted amiably on the monarch's birthday, this sort of detail from his biographer is not likely to make reconciliation any easier or inspire trust," he told the Daily Star.
This comes as Scobie shares an excerpt from the book, wherein he revels the scenarios in the royal family after Queen Elizabeth II's death.
"William, whom Charles had just spoken to, was supposedly working on arranging travel. Harry sent a text message to his brother asking how he and Kate [Middleton] planned to get to Scotland and whether they could travel together," the passage read. "No response."
Prince Harry left the Royal Family back in 2020 alongside wife Meghan Markle and son, Prince Archie. The couple later accused the Royal Family of showcasing racism towards their son and publicly shared their grievances on television. Harry and Meghan now live in California, where they also welcomed their daughter, Princess Lilibet.