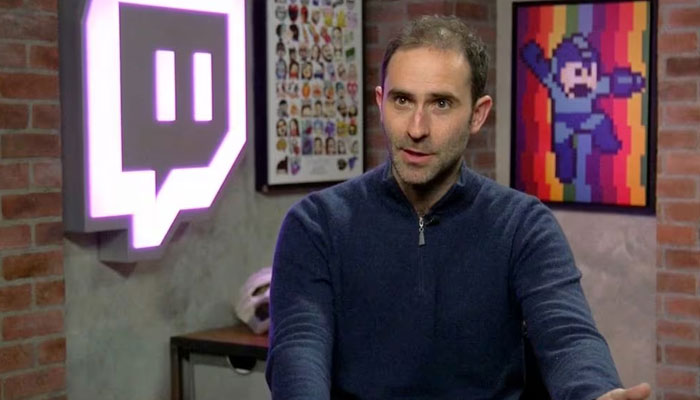 Emmett Shear, former co-founder and CEO of Twitch, has stepped into the role of interim CEO at OpenAI, succeeding Sam Altman. 
The abrupt leadership change followed Altman's departure under unclear circumstances, leaving room for speculation within the tech community.
Emmet Shear, a prominent figure in Silicon Valley, is best known for his role in transforming Twitch from a platform originally showcasing the life of its co-founder Justin Kan to a global live-streaming phenomenon. After Amazon acquired Twitch for $1 billion in 2014, Shear departed as CEO last year.
His career trajectory includes a stint as a partner at Y Combinator, a startup accelerator, and before Twitch, he co-founded Kiko Calendar, a calendar app developed during the 2005 Y Combinator program. 
Shear's arrival at OpenAI raises questions about the company's strategic direction and how his diverse experience will influence its trajectory.
Shear's decision to accept the role of interim CEO at OpenAI was explained in a post on X, where he highlighted his belief in OpenAI's significance. 
Notably, he addressed the shift from his previous role as CEO of Twitch due to the birth of his son, emphasising the importance of contributing to OpenAI's mission.
OpenAI, renowned for its generative AI chatbot ChatGPT, is a leading player in the AI landscape. The company's technology, based on large language models (LLM), holds sway in processing and generating human language. 
Shear's leadership will likely be under scrutiny, considering the increasing regulatory attention on AI companies due to concerns about misinformation and job displacement.
With OpenAI at the forefront of AI advancements, Shear steps into a pivotal position, navigating the challenges and responsibilities that come with steering a company at the forefront of technological innovation. 
As the AI landscape faces heightened scrutiny globally, Shear's tenure at OpenAI will undoubtedly shape the company's trajectory and its role in addressing the existential risks associated with artificial intelligence.