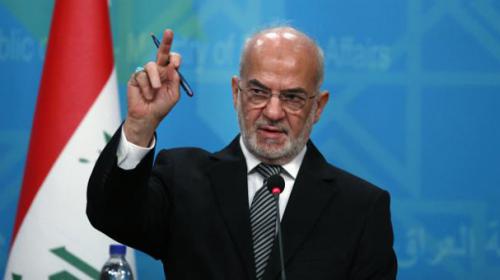 BAGHDAD: Iraq shared intelligence on threats of attacks on France, the United States and Iran, Foreign Minister Ibrahim al-Jaafari said on Sunday, after militants killed at least 129 people in Paris.
"Sources in Iraqi intelligence obtained information that some countries would be targeted, especially France, America and Iran, and they were informed of this," Jaafari said in a statement.
Asked if the intelligence was directly related to Friday´s attacks, ministry spokesman Ahmed Jamal said it had indicated that a number of countries, especially in Europe, were at risk of attack by the Islamic State militant group.
Jamal said the intelligence had been obtained months ago and declined to provide further details on the nature of the information.
IS, the group that has seized control of large parts of Syria and Iraq, claimed responsibility for the attacks in Paris at the packed Bataclan concert hall, restaurants and bars, and outside the Stade de France national stadium.