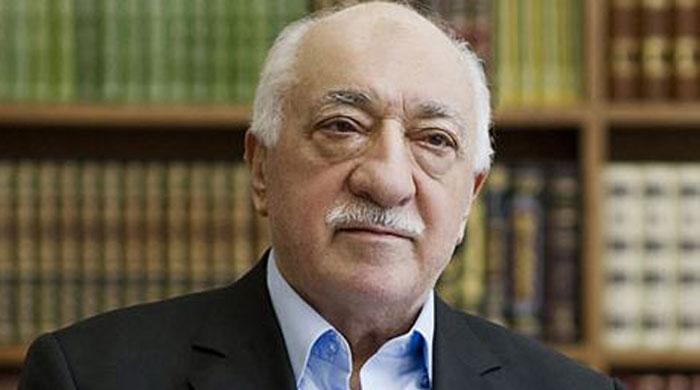 JEDDAH: The Organization Islamic Cooperation declared Fethullah Gulen's party a terrorist organization on Friday.
The decision came in a preparatory meeting for the 43rd round of the OIC's foreign ministers meeting.
A representative of Egypt expressed reservations over the decision, sources told Geo News.
The OIC session will be held at Tashkent in October this year.
Turkey accuses U.S.-based cleric Fethullah Gulen of masterminding a coup and has suspended or placed under investigation tens of thousands of his suspected followers, including soldiers, judges and academics.
In the aftermath of the coup, media outlets, schools and universities have also been closed down.
Gulen, has condemned the coup and denies any involvement.
Turkey has requested the United States to swiftly extradite Gulen, once a powerful ally of Erdogan. He cited intelligence reports suggesting that the 75-year-old preacher might flee his residence in rural Pennsylvania, Reuters reported.
Western governments and human rights groups have condemned the coup, in which at least 246 people were killed and more than 2,000 injured. But they have also expressed disquiet over the scale and depth of the purges, fearing that Erdogan may be using them to get rid of opponents and tighten his grip on power.
In Washington, State Department spokesman John Kirby said the United States was "deeply concerned" about the latest reports of Turkish closure of news media outlets and was seeking clarification from the government about the action, Reuters added.