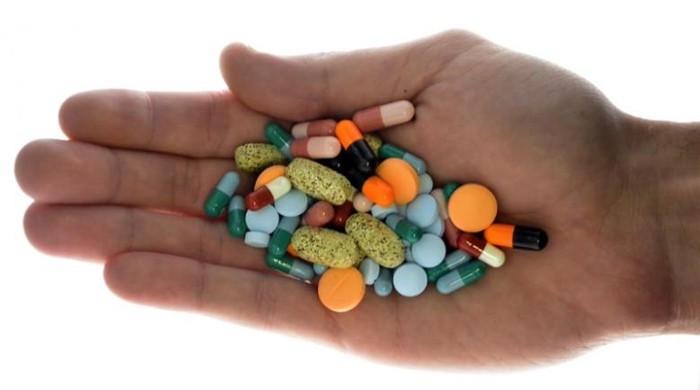 The world needs greater transparency on the pricing of medicines, and an overhaul of some approaches, in order to increase access to life-saving drugs, global health experts said on Thursday.
Drugmakers are under growing fire, given a wave of new treatments for serious conditions like cancer and hepatitis C coming to market at sky-high prices, putting them out of reach of many patients and national health services.
"The problem has become global," said Suzanne Hill, head of essential medicines at the World Health Organisation (WHO). "Many of these (drugs) are now on the WHO model list of essential medicines but their high price is limiting access," she added.
Hill was speaking after a one-day forum on fair pricing sponsored by the UN health agency and the Dutch government in Amsterdam.
The meeting – involving governments, industry, and civil society – was convened as a first step to drawing up concrete plans on drug pricing.
WHO assistant director-general Marie-Paule Kieny said there was agreement that industry needed reasonable returns on research and development, but governments should play a stronger role in setting prices and directing the drug research agenda.
A lack of transparency on drug development costs, how prices are set, and the varying amounts charged for the same medicines in different countries are all viewed as obstacles to building a fairer system.
"More transparency is absolutely vital to give us evidence for future action," Kieny told reporters.
'Serious reservations'
Drugmakers are acutely sensitive to the issue after Donald Trump accused them of "getting away with murder" on prices shortly before he was inaugurated as US president – and it is also rising up the agenda in many other countries.
In a bid to placate payers, patients and politicians in the all-important US market, several companies – most recently Sanofi – have pledged to limit price rises there.
Still, firms remain reluctant to specify exactly how they come up with drug prices and prefer to stress the value that their medicines bring.
So-called value-based pricing has become a mantra for much of the industry, but Kieny said she had "serious reservations" about a system that essentially puts a value on a life and then allows a drug to be priced up to that level.
"We think value-based pricing is not feasible for a product that is indispensable," she said.
Thomas Cueni, head of the International Federation of Pharmaceutical Manufacturers and Associations, said the Amsterdam meeting had been constructive, despite differences of opinions.
"What we would recommend firmly is not to shoot for the stars and get bogged down on ideological debate, but rather focus on one or two areas where there is consensus to think outside the box, like antimicrobial resistance and shortages," he said.
There is general agreement that new market models are needed to promote the discovery of novel antibiotics, which may end up being reserved for emergency use. Shortages of some off-patent generic medicines, caused by unsustainably low prices for some old drugs, is another shared concern.