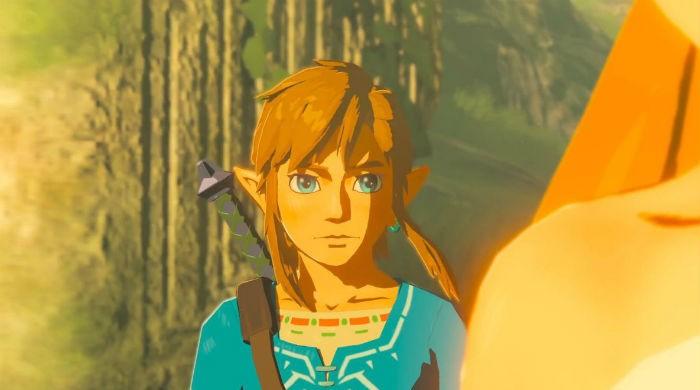 The Legend of Zelda fans can rejoice as Nintendo is working on a mobile version of the game, according to The Wall Street Journal.
For the development of theFor the development of the game, Nintendo is collaborating with Japanese mobile gaming firm DeNA.
The report does not detail if the game will be an one-time free approach of Super Mario Run or the free-to-play model of Fire Emblem Heroes.
The movie possibly suggests to gaming giant's aspirations to expand its mobile gaming lineup. The decision to launch a mobile version of the game comes after the success of The Legend of Zelda: Breath of the Wild on its switch console and Wii U.
Last month, Nintendo CEO Tatsumi Kimishima said the company planned to release two to three new smartphone games in the financial year ending March 2018.