Forbes magazine's '30 under 30' for 2018 list features six individuals of Pakistani origin.
The list, released on Tuesday, features 600 individuals who have made successful strides in different professions. 
Some of the industries included in the list are consumer technology, games, finance, healthcare, energy, science and etc. 
The six Pakistanis were selected by Forbes for their achievements in education, e-commerce, enterprise technology and retail. 
Raza Munir
Raza Munir's startup, Climb Credit, helps debt management for students in skills-based fields.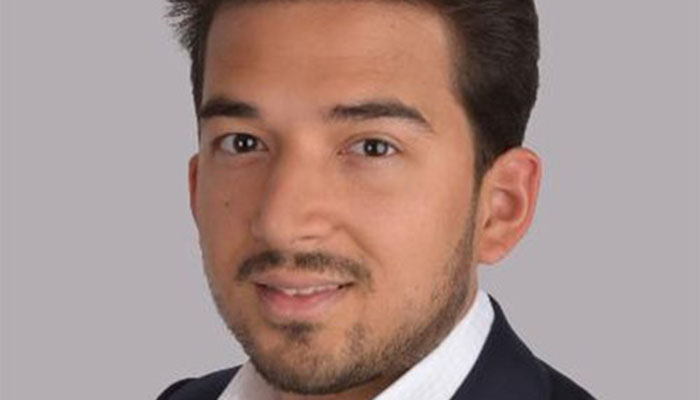 He has been featured in the Education category, and according to Forbes, he has provided affordable loans to 5,000 students enrolled in 60 schools. 
Credit Climb was founded by Munir and three other people.
Sarah Ahmed
For her work in retail and the e-commerce segment, Forbes chose Sarah Ahmed. The entrepreneur, who is based in New York, found Warp + Weft. 
Warp + Weft is described as a premium denim brand which weaves its own fabric for guaranteed fit and best value. The brand's objective is to increase size inclusivity. 
Khizer Hayat 
Khizer Hayat was selected by the Forbes list in the enterprise technology sector.

He is the president of the initiative Teach Pakistan, working to improve education in rural areas of Pakistan as a non-government organisation.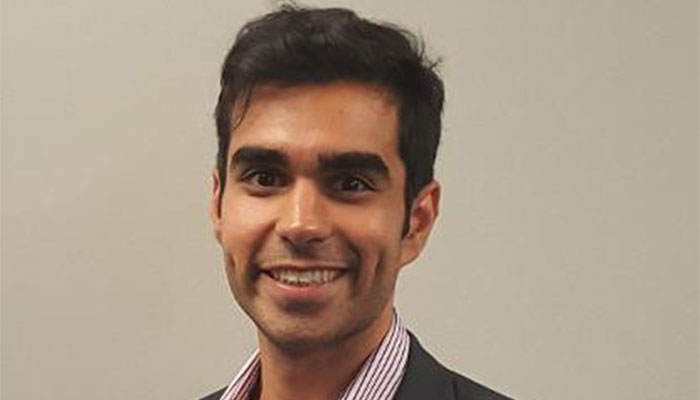 Hayat is also the co-founder of ThroughPut, which is a data science automation company which estimates waste in supply chain and logistics operations and offers recommendations to eliminate bottlenecks and areas of concern, according to Forbes. 
S. Zayd Enam
S Zayd Eman is the founder of Mediconnect. 
Mediconnect is a healthcare provider in Pakistan. After dropping out of his PhD program, Enam founded Cresta.ai. The startup, dealing in customer service, works towards improving the quality provided by the industry.
Abbas Haider
Abbas Haider, 28, has been featured alongside his partner Robert Davis.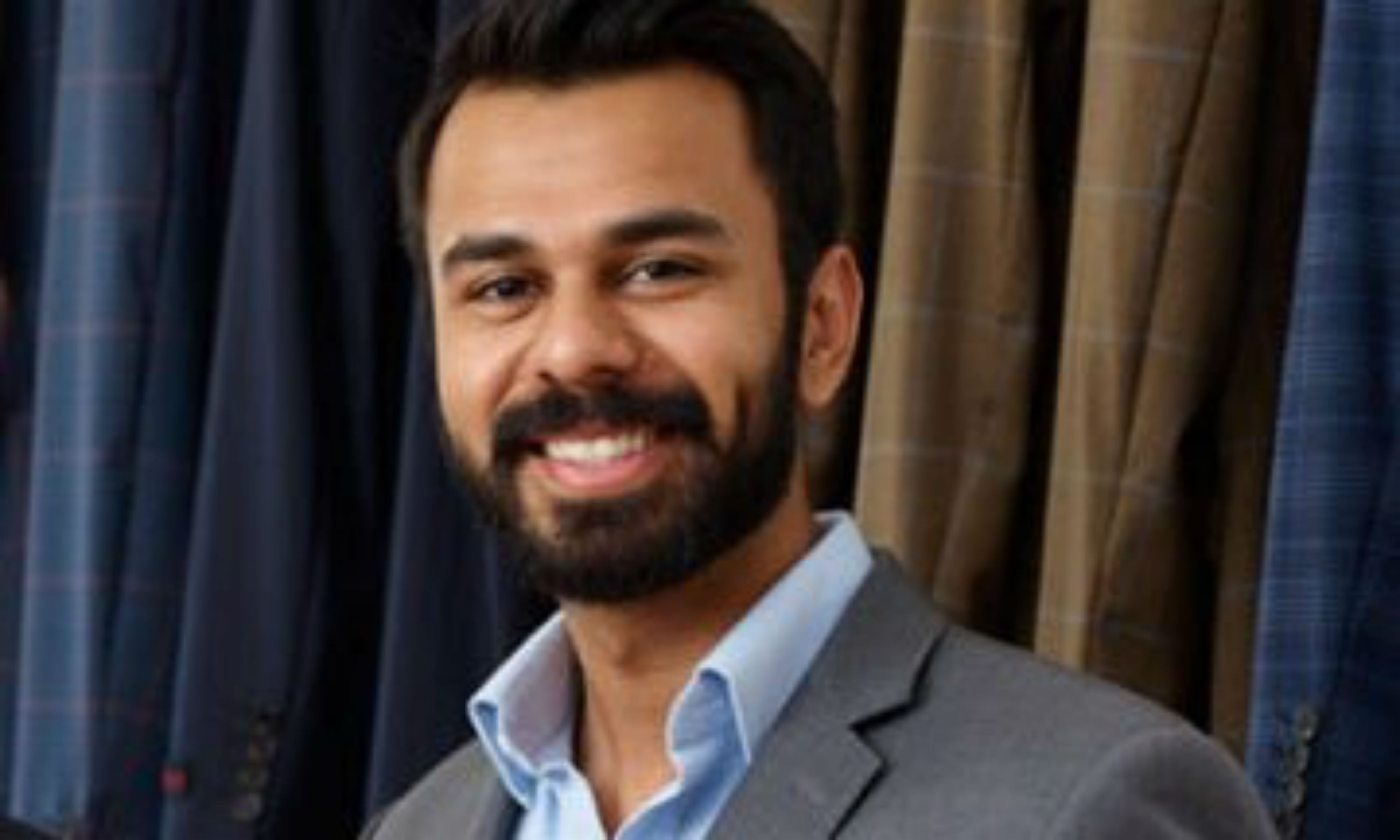 Haider and Davis were at the University of Mary Washington when they founded Aspetto, which makes bullet-resistant clothing as a comfortable and fashionable antidote to body armour.
Haider's company has raised $300,000 in seed funding and expected 2017 revenue to exceed $2.5 million. 
Anna Khan
The 29-year-old Anna Khan has made it to the list for sourcing several breakout startups since joining Bessemer Venture Partners in February 2012.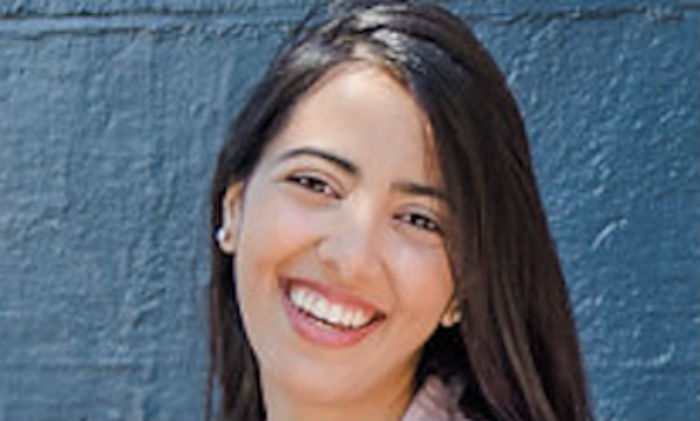 Anna has raised over $141 million in total financing. 
Khan has also been named "Global Shaper" by the World Economic Forum and a Rock Centre Fellow at Harvard Business School.
*An earlier version of the story said that four Pakistanis featured on the list. The error is regretted.