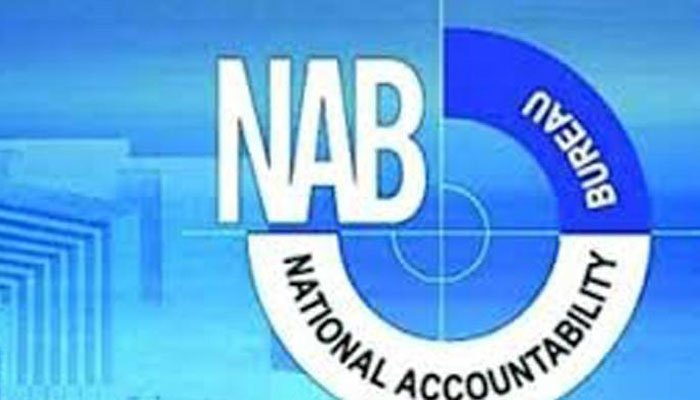 KARACHI: The National Accountability Bureau on Thursday arrested Karachi Development Authority former director general Nasir Abbas from his residence in Clifton area of the metropolis on Thursday, sources informed Geo News.

Abbas was earlier arrested by the anti-graft department on November 2, 2017 in a raid conducted at the KDA office. He was released by the court on bail two days ago.
Sources have informed that Abbas has been arrested on new reference, fake allotments in KDA on lands of Gulshan-e-Iqbal and Korangi areas. He is also accused of fake allotment of the plots registered at Gulistan-e-Jauhar Block 6.
The former KDA staffer was arrested in the raid conducted at 9pm. Abbas' relative Raza Abbas has also been taken under custody.
Earlier, the Federal Investigation Agency (FIA) had also arrested Abbas over fraud charges. The arrest was made by the Anti-Human Trafficking Circle of the agency.
FIA sources said they had received a complaint from Azhar Hussain Kalwar, deputy assistant director regional of the Passport Office, Saddar, Karachi.
During the course of an inquiry, it transpired that Abbas had obtained two Pakistani passports by concealment of facts, declaring himself to be a businessman instead of a government servant.