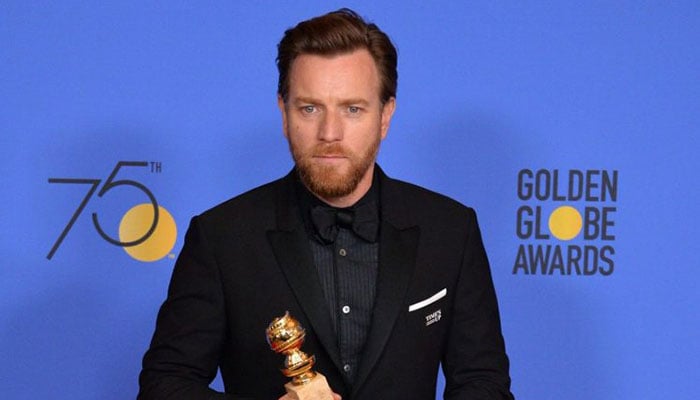 Scottish actor Ewan McGregor has been cast as the lead role in the sequel to The Shining, Doctor Sleep by Stephen King.
According to Variety, McGregor will portray the adult version of Danny Torrance, the son of Jack Nicholson's character from the original movie.
The sequel will follow Torrance, now in his 40s, who's still haunted by the Overlook Hotel, dealing with a similar drinking problem as his father Jack Torrance.
The movie will be directed by Hush and Oculus filmmaker Mike Flanagan, whose previous thriller Gerald's Game was also an adaptation of a King novel.

Doctor Sleep, the sequel to the 1977 book The Shining picks up with Torrance in middle age, still haunted by demons both real and internal. He works as a hospice nurse, using his psychic powers to ease the transition for dying patients, but he's also fighting for sobriety, the same addiction that made his dad so vulnerable to the evil forces lingering around the Overlook Hotel decades before.

McGregor is best known for playing Obi-Wan Kenobi in the Star Wars prequel trilogy, the Trainspotting movies, Moulin Rouge! and Salmon Fishing in the Yemen.
He can next be seen playing Christopher Robin's eponymous character in the fantasy comedy-drama film of the same name scheduled to be released on August 3, 2018.