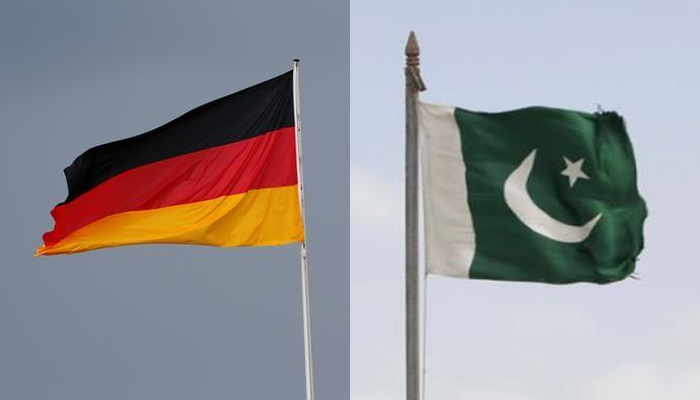 BERLIN: The German government on Friday commended the July 25 general election held in Pakistan, saying it was "ready to work closely and confidently" with the new leadership, a spokesperson for the country's foreign ministry said.

In a statement issued here late night, the German Foreign Office spokesperson said their country looks forward "to [assisting] them in accomplishing these tasks", referring to the newly-elected Pakistani government.
Berlin appreciates Islamabad's second democratic handover of government, they added.

After the polling and the two days it took for the Election Commission of Pakistan (ECP) to announce the results, the Pakistan Tehreek-e-Insaf (PTI) was declared to be leading with 116 of the 269 National Assembly (NA) seats.
Further, in response to the concerns expressed by the European Union's Election Observation Mission (EUEOM), such as alleged restrictions on the media freedom prior to the voting, the German FO emphasised that "all allegations of irregularities must be investigated".
Earlier, during a press conference in Islamabad, EU team leader Michael Gahler said: "Our overall assessment of the election process is that it is not as good as [it was] in 2013."
On Thursday, a day after the polling took place, Prime Minister-elect Imran Khan made his first speech to the nation and declared his party victorious. He spoke of his future plans and how his party, the PTI, would tackle the severe issues the country faces.
Germany understands that the new government will face great challenges, the spokesperson said, that include improving the living conditions of all Pakistanis, combating corruption, and strengthening regional stability.
In this regard, "Germany stands by and ready to work closely and confidently with the new Pakistani government and to assist them in accomplishing these tasks."