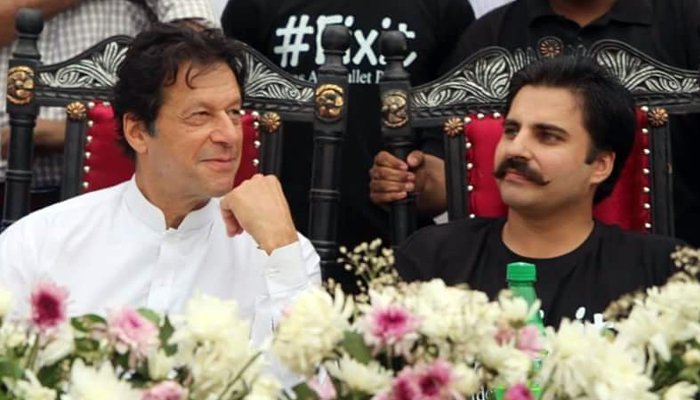 KARACHI: The Pakistan Tehreek-e-Insaf leadership has nominated #FixIt founder Alamgir Khan to contest by-polls on the seat, NA-243 in the city, vacated by Prime Minister Imran Khan.
The premier won on five seats following General Elections 2018 on July 25. However, he only retained NA-95 Mianwali and left the other four, including NA-243.
Alamgir is the founder of a campaign started in Karachi to cover open manholes. #FixIt gained attention in 2016 after Alamgir spray painted a picture of former chief minister of Sindh, Syed Qaim Ali Shah, on the road to draw attention to unsealed manholes.
PM Imran won NA-243 after defeating Muttahida Qaumi Movement-Pakistan leader Ali Raza Abidi by 67,276 votes. The PTI chief had bagged 91,358, while the MQM-P leader secured 24,082 votes.
PM Imran did not let go of the Mianwali constituency as he became MNA for the first time with votes from the district in Punjab. Therefore, he had promised the public there, prior to the general elections, that he would retain the seat.