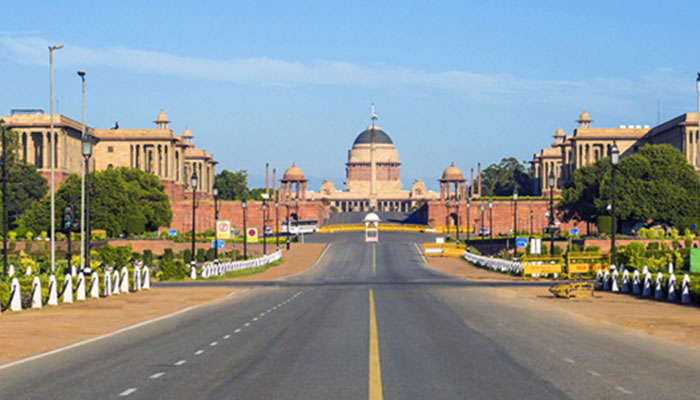 NEW DELHI: India on Wednesday handed over a dossier on the Pulwama attack to the acting High Commissioner of Pakistan.

In the dossier, India demanded that Pakistan take immediate and verifiable action against terrorism.
According to sources, India handed over the dossier to Pakistan after Prime Minister Imran Khan's speech. In his speech, Prime Minister Khan once again invited India for talks, stating "better sense should prevail."
According to reports in the India media, New Delhi has also requested the immediate return of its pilot in Pakistan's custody.
Foreign Officer spokesman Dr Muhammad Faisal said the India dossier would be reviewed when it reaches Islamabad. He added Pakistan will act if the dossier contains viable evidence.
Pakistan on Wednesday confirmed it had shot down two Indian aircraft which had crossed over the Line of Control (LoC) and taken one Indian pilot into custody.
A day earlier, Indian military aircraft had violated the LoC as they "intruded" from the Muzaffarabad sector and were forced to return owing to the timely response of the Pakistan Air Force.