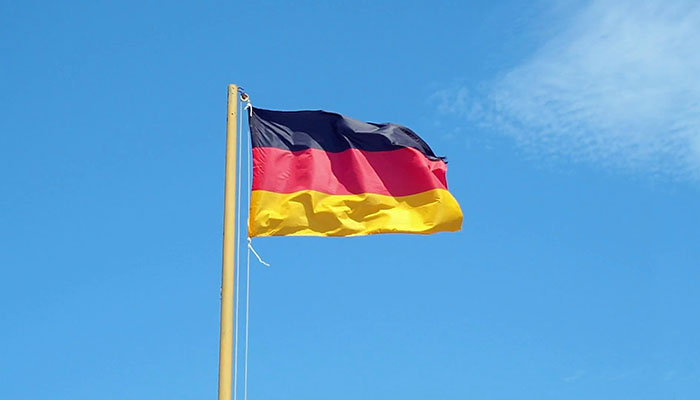 BERLIN: Germany has approved a law which paves they war for dual-nationals to be stripped of citizenship if they take part in combat operations on behalf of a terrorist militia outside the country.

"In the view of the German government, people who leave the country to become involved in combat operations on behalf of a terrorist militia demonstrate that they have rejected Germany and its fundamental values and have embraced another foreign power in the form of a terrorist militia," said a press release by the Federal Information Ministry.
The new legislation will require approval by the parliament and will not be applicable to minors. It can also not be applied to Daesh fighters already being held outside Germany since provisions cannot be applied retroactively.
Reuters adds: More than 1,000 Germans have left their country for Middle East war zones since 2013 and the government has been debating how to deal with them as US-backed forces took Daesh's last patch of territory in Syria and rounded up prisoners.
About a third have returned to Germany, another third are believed to have died, and the rest are thought to be still in Iraq and Syria, including those detained by Iraqi forces and US-backed fighters in Syria, according to German intelligence officials.