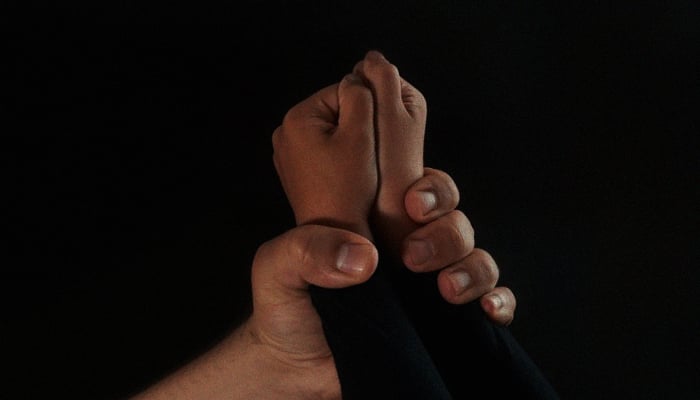 RAWALPINDI: The male relative who raped and murdered a seven-year-old girl was arrested here from the city, police said Friday.

The city police officer (CPO) for Rawalpindi, Faisal Rana, confirmed that the accused is a close relative of the little girl and that he had confessed to the crime.

According to police, the girl's father is a poor labourer, who inquired about his daughter from his wife when he returned home on day. When they searched for her, they found her body inside their own house.
Police sources said it was concerning that the seven-year-old girl was raped and murdered inside the house while her mother was also there. The case was being investigated from all angles, the sources added.