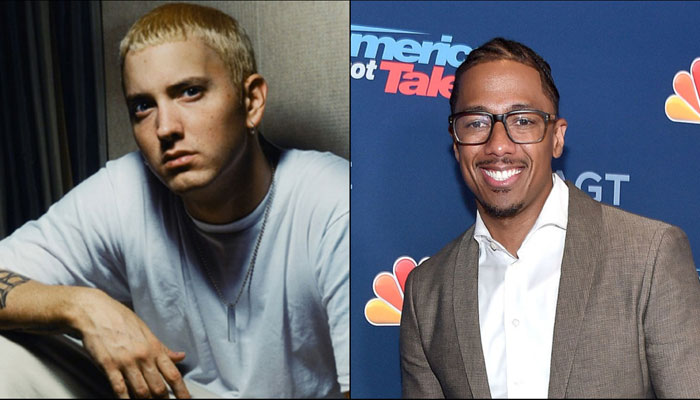 Nick Cannon has shown the world that he is not someone to take, being put on blast that easily. In his new track The Invitation, the rapper pays Eminem back in full as he left no stone unturned. 
Previously Eminem blasted Nick Cannon through their own version of Fat Joe's, Lord Above album, called Family Ties. In retaliation, Nick decided to get payback through his own song.
Nick Cannon did not waste any effort to make his jabs in anyway subtle. After getting blasted, Nick made a musical response to Eminem, over Mariah Carey's song Obsessed, which referenced Carey and Eminem's supposed relationship status.
Eminem responded to Nick's track on Monday with a tweet that read:
Nick posted a GIF over Twitter's supposed response to his track on Eminem with a tweet:

In response to Nick's lyric in the song, Eminem clapped back yet again with a clever response.