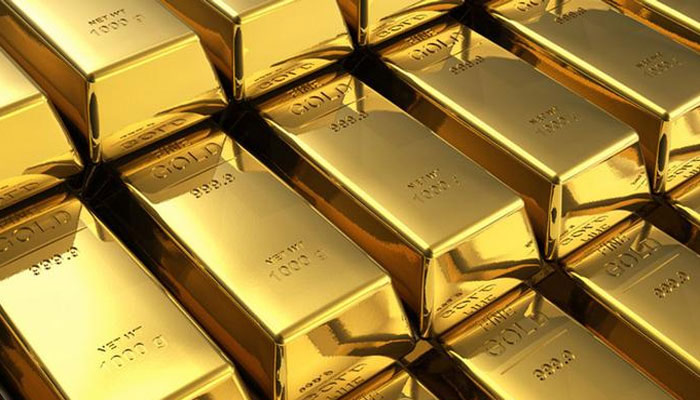 KARACHI: Gold prices in Pakistan reached all-time high at Rs 93,650 per tola, according to Jewellers association of Sindh.

Gold moved up by Rs 1150 reaching at Rs 93,650 per tola in the local market.
Accordingly, the price of 10 grams of gold was increased by Rs 986 and reached at Rs 80,290.
The gold prices in the local market were increased due to increase in the international market, where the yellow metal was trading at $1635 with the increase of $23 per ounce on Friday.