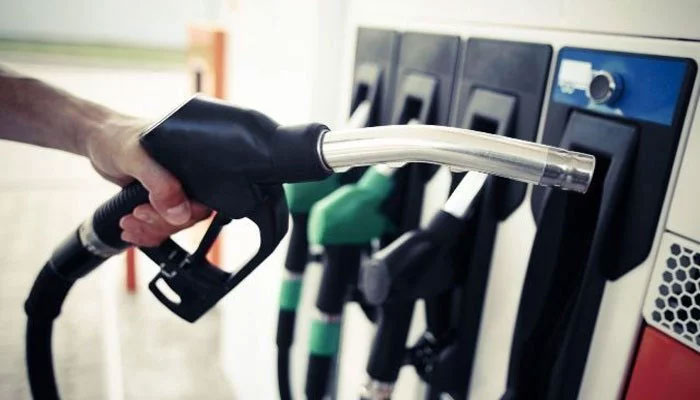 The federal government has cut the petroleum product prices by Rs15 per litre, according to a notification issued by the ministry of finance.

The new prices will be effective from March 25, 2020 at midnight.
The new price of petrol will be Rs96.58 per litre, high speed diesel Rs 107.25 per litre and kerosene oil Rs 77.45 per litre.
Prime Minister Imran Khan Tuesday unveiled a financial relief package worth around Rs1.2 trillion to ward off the negative impact of coronavirus on the country.
The package included reducing prices of petrol, diesel and kerosene by Rs15 per litre, providing Rs3,000 monthly stipend for daily wagers, and improving liquidity crunch for exporters and industrialists.
While talking to a group of TV anchors here, the PM announced tax breaks on import of pulses, waived off duty on import of palm oil and reduced petroleum levy on petrol, oils and lubricants (POL) products in order to provide relief to consumers.