Four US public health experts joined hands to categorise various activities people can engage in according to the levels of risk they pose in light of the coronavirus pandemic.
The health experts include Pakistani-origin Dr S Nasir Husain, the medical director for infection prevention at the Henry Ford Macomb Hospital and an alumnus of the Dow Medical College.
The other three are Dr Matthew D Sims, the director of infectious diseases research at the Beaumont Hospital in Michigan's Royal Oak, Dr Dennis Cunningham, the medical director for infection prevention at the McLaren Health Care Corporation, and Dr Mimi Emig, a retired infectious disease specialist with Spectrum Health in Grand Rapids.
According to these top doctors' assessment, the 36 activities are ranked on a scale of 1-10, with 10 being with highest risk and 1 being low risk.
The 10 highest-risk activities include bars, buffets, stadiums, gyms, amusement parks, churches, basketball, public pools, casinos, and restaurants with indoor seating arrangement.
The 10 lowest-risk activities, on the other hand, comprise playing tennis, ordering food, getting fuel, walking, running or biking with friends, libraries or museums, golfing, hotels, camping, and getting groceries.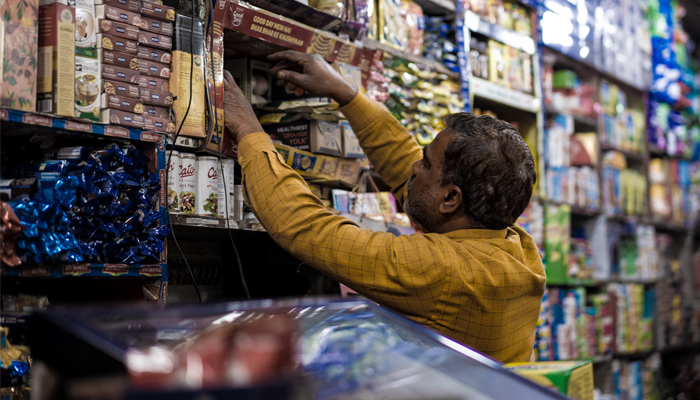 Interestingly, however, doctors' waiting rooms and dentists' offices are rated 4, with the latter a little higher in terms of risk of contracting the novel coronavirus.
Going to malls or beaches, travelling in airplanes, and hosting dinner parties at house, all are rated at 5.
Movies and hair salons or barbershops all got a rating of 6.
Check out the ratings for all 36 activities here:

Risk level: 9
Bars
Large music concerts
Sports stadiums
Gyms
Risk level: 8
Amusement parks
Churches
Buffets
Risk level: 7
Basketball
Public pools
Schools
Risk level: 6
Casinos
Restaurants, indoor seating
Playgrounds
Hair salons, barbershops
Pontoon boat rides
Movie theaters
Risk level: 5
Dinner parties at a house
Airplanes
Backyard barbecues
Malls
Beaches
Bowling
Risk level: 4
Dentist's offices
Walking in a busy downtown
Offices
Doctor's office waiting rooms
Eating outside at a restaurant
Risk level: 3
Getting groceries
Camping
Hotels
Golfing
Libraries and museums
Risk level: 2
Going for a walk, run, or bike ride with others
Getting fuel
Risk level: 1
Getting takeout from a restaurant
Playing tennis