Hearty laughs erupted all around, as everyone, including the Pope and his...
Steven Finn, Sam Billings, Hussain Tallat and Samuel Badree extend greetings
Is Shah Rukh Khan's house 'Mannat' haunted?
Federal Minister warns of harsh action against those spreading blasphemous content...
Maryam Nawaz "played a prominent role in managing her father's successful...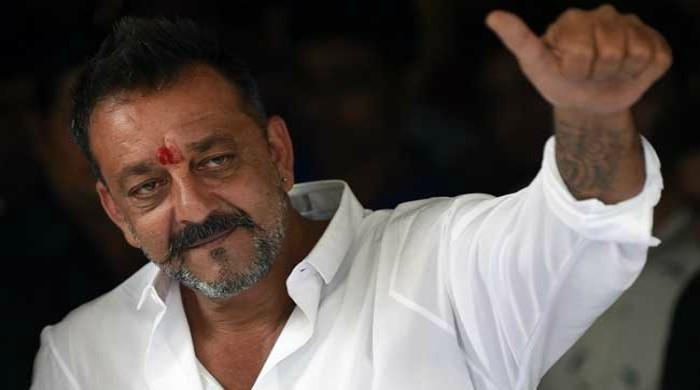 When it comes to commitment with work, Sanju baba exactly knows how to do it.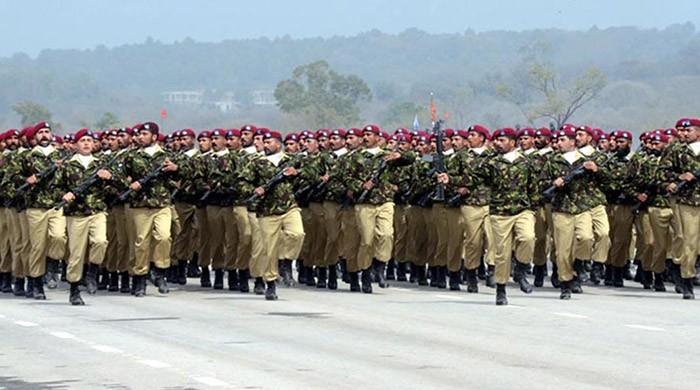 RAWALPINDI: To insure foolproof security for Pakistan Day celebrations in...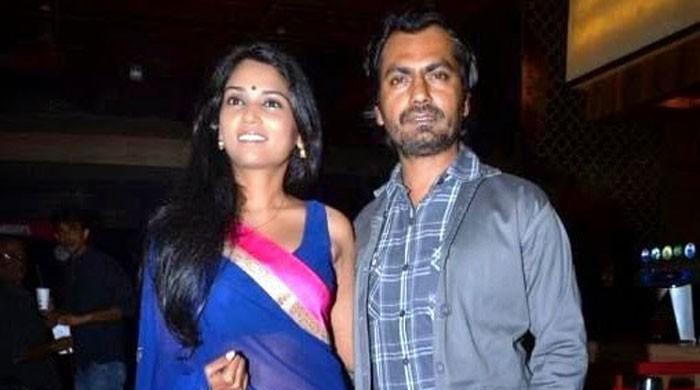 Celebrities and rumours are a thing which is inseparable.
RAWALPINDI: Five terrorists including a high-value target of the...