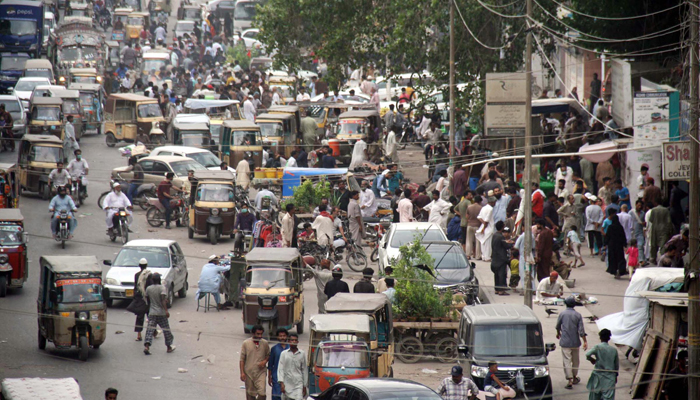 The official mortality data released by Edhi Foundation for the coronavirus deaths in Karachi in June has revealed that about 72.5% of the deceased were men, whereas, 27.06% were women.

The findings are based on data collected between June 1 and June 27, compiled and analysed by Mansoor Raza and Mashood Tariq from the foundation.

In this period, 813 deaths were reported, of which 580 were men and 230 were women.

Among the males to have fallen prey to COVID-19, data showed that the vast majority of deaths (85.5%) occurred in men aged between 45 and 84 years.

In women, the majority of deaths (73%) occurred in the same age bracket.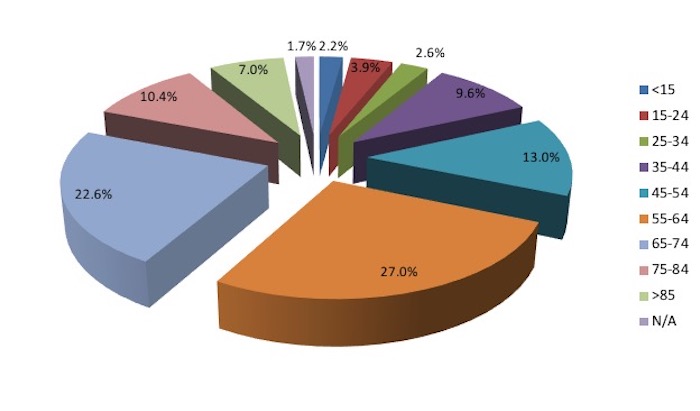 More deaths in elderly than the young
According to the data gathered by Edhi Foundation, about 82% of the total deaths reported during the last month were between 45 to 84 years, whereas the rest occurred in people aged below 45.

Individuals aged 35-44 years formed 8% of the total deaths. Deaths in children less than 14 years of age were only 1% of the total.

Susceptibility

Women aged between 55 and 64 years of age are more vulnerable to the contagion while males between 65 and 74 years of age are comparatively more susceptible to mortality caused due to the novel coronavirus, the data underscored.