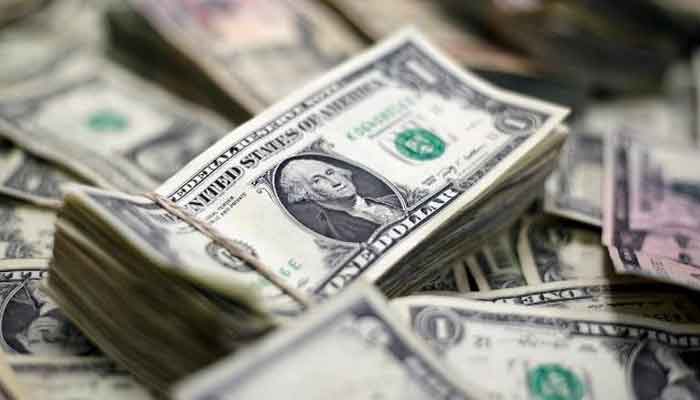 KARACHI: The buying rate of the US dollar was Rs159, while its selling rate was Rs159.7 on Saturday, February 20 in the open market.
According to forex traders, the domestic currency lost ground, owing to the mismatch in the demand and supply of the greenback.

"Today, the demand was higher, but the supplies were thin. The inflows were not enough to meet the demand," a currency dealer told The News.