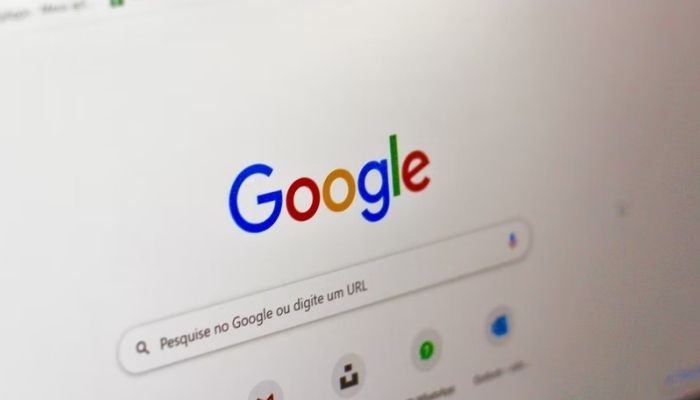 Google announces it will allow removal of personal information from Search results.
Search results can be used by cyber criminals for fraud and doxxing.
Google adds categories of information that will be removed upon request, like address, phone number, bank details, and passwords.
---
Google will now be providing new options to remove personally identifiable information from Google Search, Google announced in a blog post.
As reported by CNET, Google being the world's largest search engine processes over 8.5 billion searches a day. While most of these results are harmless, sometimes they can be very valuable to cyber criminals, leading to identity theft and fraud.
Some have even used these search results for doxxing, a process through which personally identifiable information, such as pictures, is used to stalk, harass, or intimidate someone.
Consequently, Google has now given users the option to request certain search results be taken down.
Recently, Google added categories of information that it would remove upon request, such as phone numbers, e-mail addresses, and residential addresses.
"The availability of personal contact information online can be jarring and it can be used in harmful ways, including for unwanted direct contact or even physical harm," Google's global policy lead for search, Michelle Chang, wrote in an April 27 blog post.

Google is ready to approve requests to remove information that increases threats of hacking, like passwords. It also allows users to remove information such as bank account details or images of their personal signature.
Other categories include, nonconsensual images, medical records, pictures of minors, and "irrelevant pornography".
To take down a search link, users will have to file a request, sharing the URLs of the pages that host their information. Screenshots can also be included.
After Google evaluates your request, users will receive a notification regarding any changes.
Chang said, however, that in a case where the removal would affect access to publicly available and useful information like a news article, Google "will not make removals."
The Google Support Site provides detailed information and guidance on the process.