Today marks the first day of Eid ul Adha and celebrations are in full swing across the Muslim world.
Muslim men, women, and children around the globe were seen celebrating the festival zealously today with religious fervour to commemorate the sacrifice by Prophet Ibrahim (AS).
After offering Eid prayers, animals were sacrificed to follow the Sunnah of Prophet Ibrahim (AS).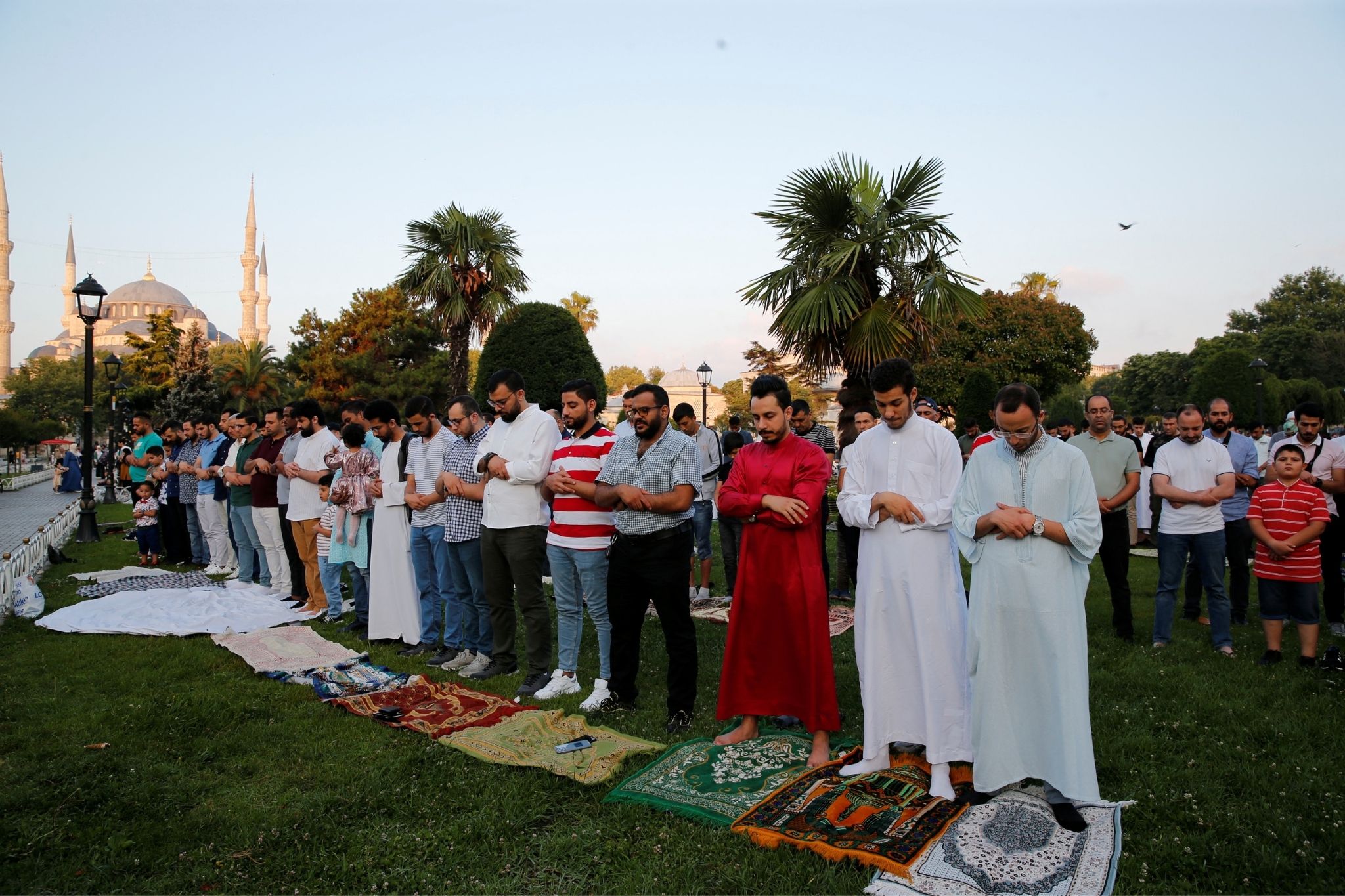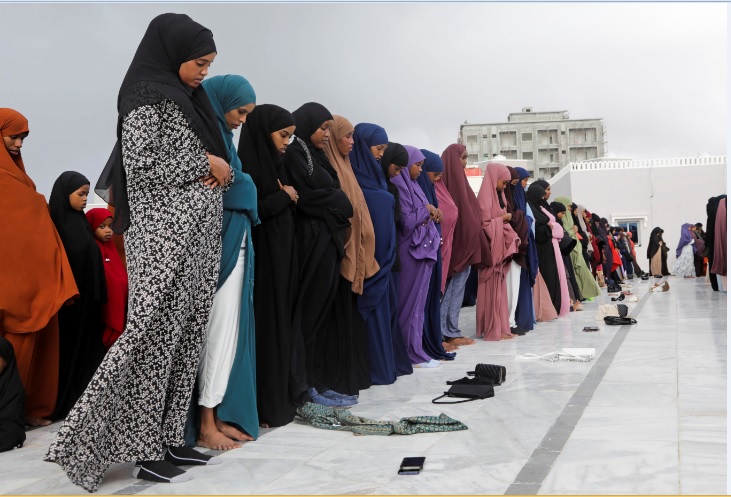 In Pakistan, Eid ul Adha will be celebrated on July 10 (Sunday).