In pictures: Millions affected by historic floods in Pakistan
NDMA said in a report that in last 24 hours 150 kilometres of roads had been damage and over 82,000 homes have been partially or fully damaged
Updated Friday Aug 26 2022
Historic monsoon rains and flooding in Pakistan have affected more than 30 million people over the last few weeks, the country's climate change minister said on Thursday, calling the situation a "climate-induced humanitarian disaster of epic proportions".
The National Disaster Management Authority (NDMA) said in a report that in the last 24 hours 150 kilometres of roads had been damaged across the country and over 82,000 homes have been partially or fully damaged.
Since mid-June, when the monsoon began, over 3,000 kilometres of road, 130 bridges and 495,000 homes have been damaged, according to NDMA's last situation report, figures also echoed in the OHCA report.
Take a look at the devastation through these pictures.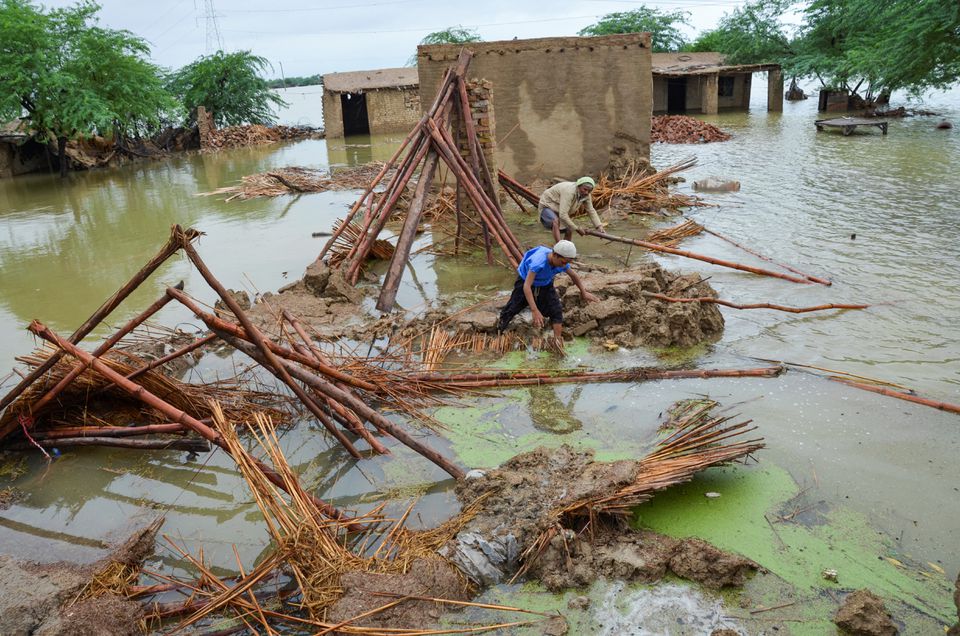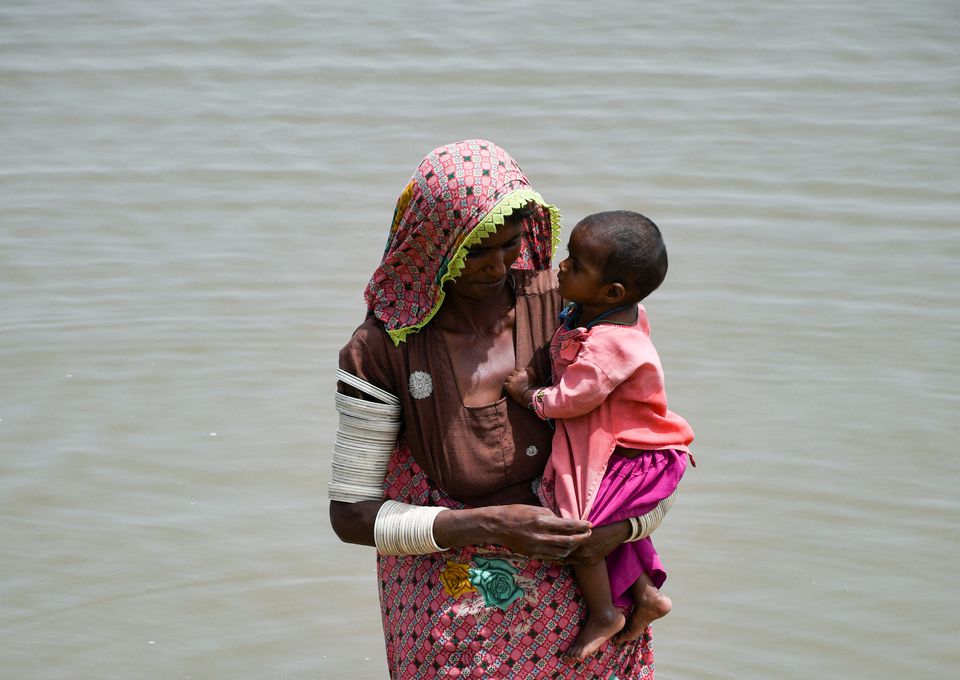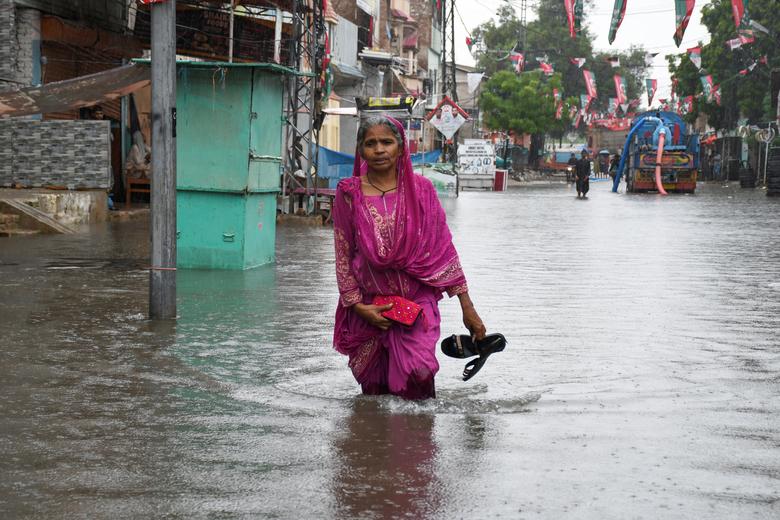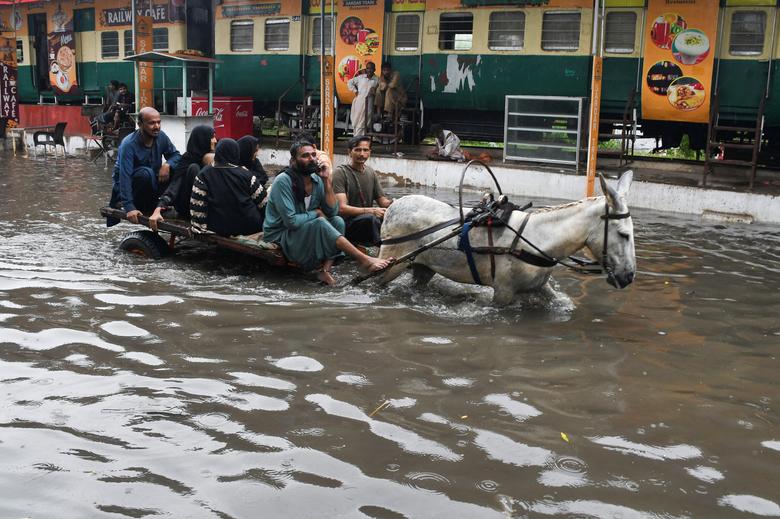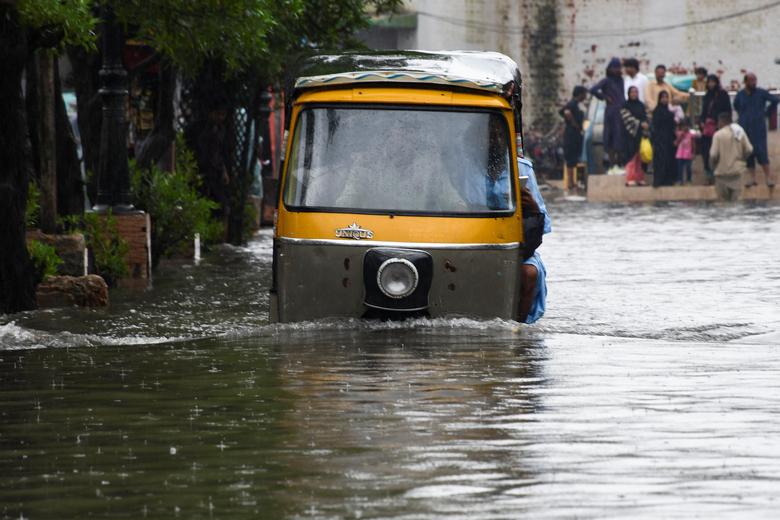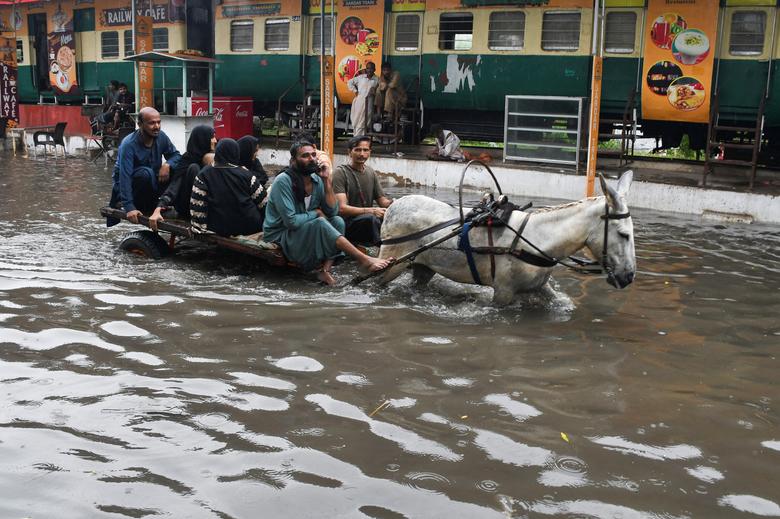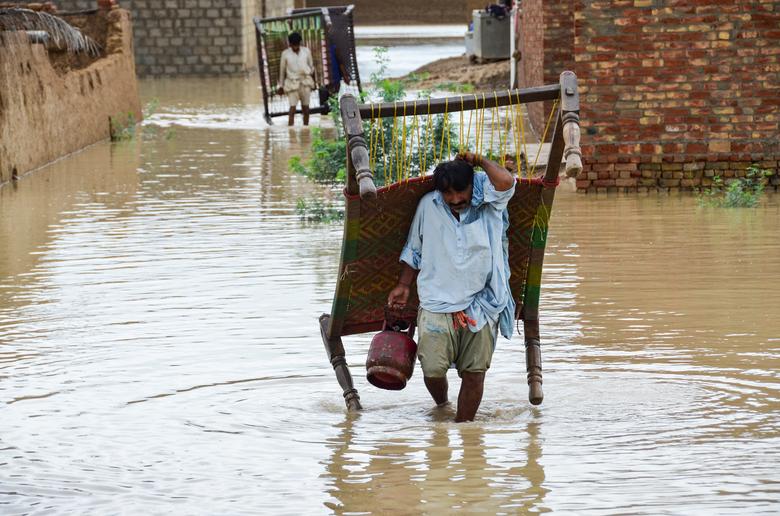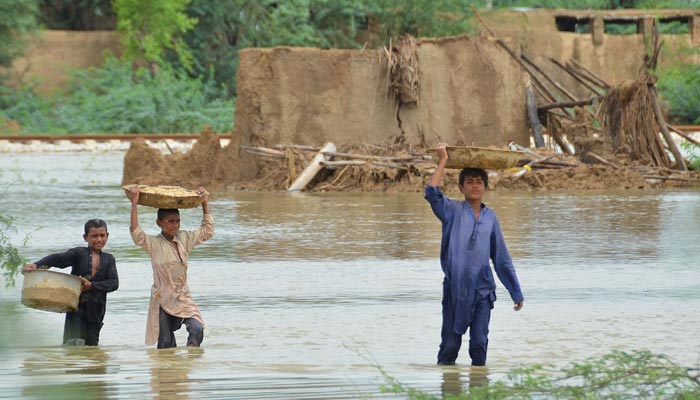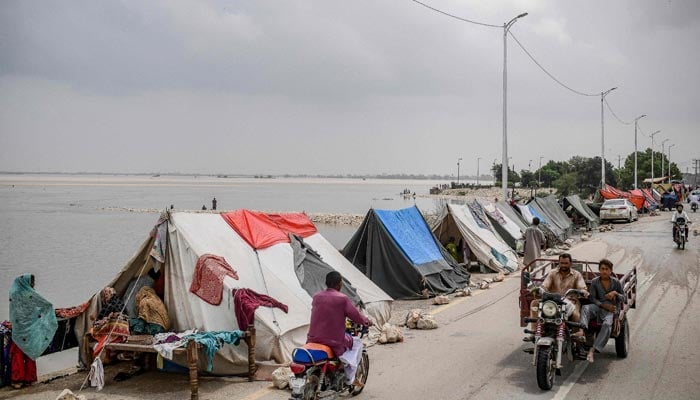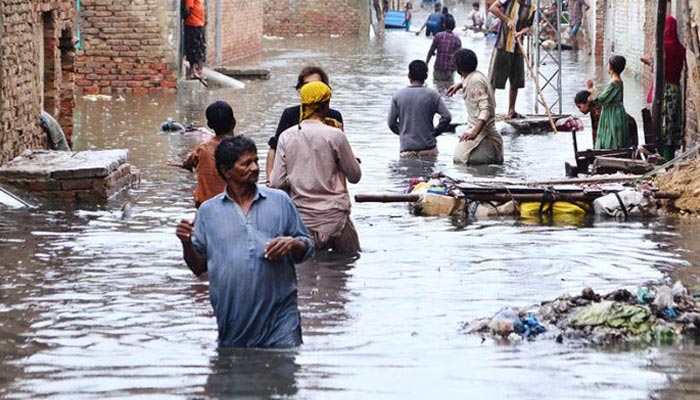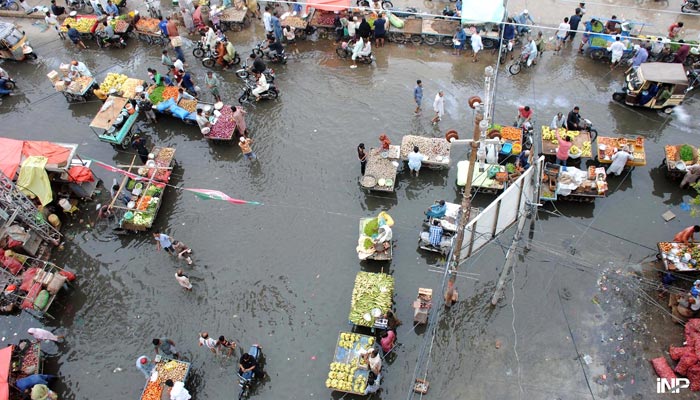 The banner photo was taken from Reuters where a woman and children sit on rope beds amidst rain waters besides their damaged house following rains and floods during the monsoon season in Dera Allah Yar, district Jaffer.