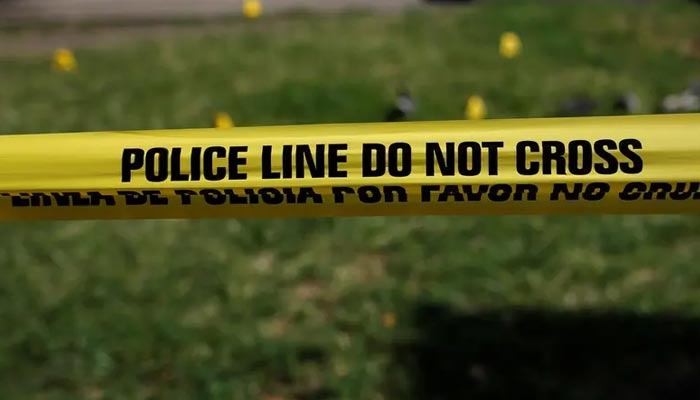 Parents dump daughter's body in forest after killing her. 
They file missing person complain to mislead police. 
Police arrest couple after interrogation. 
---
An Indian couple killed its 12-year-old daughter and dumped her body in a forest for not being able to cook food on time. 
The incident took place in India's Chhattisgarh, NDTV reported on Tuesday.  
The parents, after murdering their girl, registered a missing person complaint to mislead the police. However, the police arrested them. 
The couple confessed to the crime that they killed their daughter due to anger because she couldn't cook food on time and feed the cattle at home. 
The accused, identified as Vishwanath Ekka and Dilsa Ekka, committed the murder in June this year. However, they were arrested on Monday this week, said the police. 
The father of the victim beat his daughter with a stick after which she fell and hit her head on a stone, eventually passing away. Her mother was present in the house when the incident took place. 
The husband and wife left the body in a forest later and filed a complaint that their daughter is missing. 
However, the father went to the police station on August 26 and told the police where her body is. When the interrogation took place, both the parents were arrested for murdering the 12-year-old.