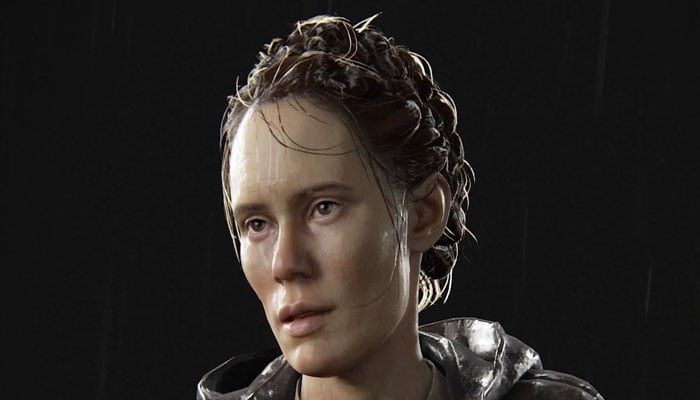 The Last of Us 2 game actress Emily Swallow is willing to join the series in season 2, the actor also revealed that she wants to be a part of the HBO show in a bigger role.
In a recent interview with Slash Film, Swallow, who plays secondary antagonist Emily in the sequel game, reveals that she would very much like to join The Last of Us season 2.
If the actress becomes a part of the series, she may actually be interested in playing a different character, perhaps a bigger one this time.
"Oh my gosh. So many people keep asking me this. So I really hope that somebody will hear one of these interviews, read one of these interviews ...because I would love to."
"I wouldn't mind playing a role that maybe got to stick around a little bit longer because what I did in the game ... granted, it was a really fun little bit part, but I wouldn't mind playing somebody else who maybe lives longer and gets to have a scene with Pedro [Pascal] since now we're on a roll between 'The Mentalist' and ['The Mandalorian']." she added.
The Last of Us is a hit apocalyptic drama, which was released on HBO earlier this year, serving as an adaptation of the acclaimed PlayStation video game from Naughty Dog.
HBO has already announced season 2 of the series, which will adapt The Last of Us game Part II, with co-creators Craig Mazin and Neil Druckmann recently expressing that a season 3 is inevitable to fully cover the second game's story.