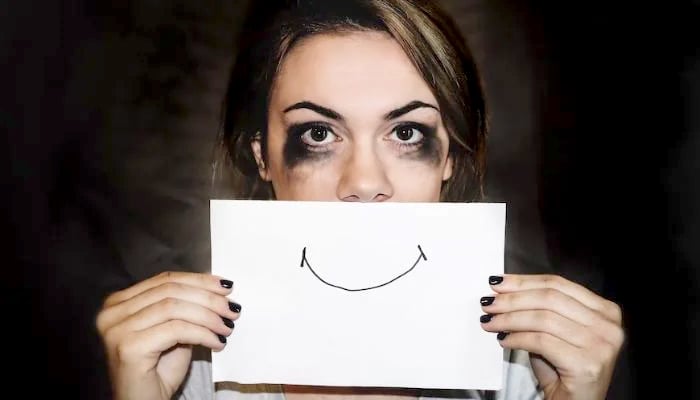 ISLAMABAD: In a bid to address the issues related to mental health, Prime Minister Shehbaz Sharif on Friday launched a mobile application titled "Humraaz" and a helpline service.
The mobile app and toll-free helpline 1166 would provide free mental health assistance to the people.
Talking to Twitter, the premier said: "On this World Health Day today, I am pleased to announce the launch of Government's first dedicated mental health App #Humraaz & helpline."
PM Shehbaz said citizens' well-being and especially mental health is paramount for society's improvement. "We need to remove the taboo around mental health," he added.
It is pertinent to mention here that the prime minister made the announcement on the eve of World Health Day — which is being observed across the globe on April 7.
The theme for the day this year was "Health for All".
Punjab Governor Muhammad Baligh Ur Rehman has called for devising a strategy to create awareness among the general public about the issues related to health.
Addressing a ceremony in connection with World Health Day in Lahore, he expressed dismay that over 85% of children are suffering from various diseases due to malnutrition.
The governor quoted the findings of a research that infants who do not take their mother's milk are more prone to various diseases.
Alluding to the increasing tendency of screen time in children, he asked parents to curb the rising tendency of screen time as it causes autism and mentally retarded growth among children.