In Pictures: A chronology of events since Imran Khan's arrest
Nationwide protests against Imran Khan's arrest persist as he appears in accountability court at special location in Islamabad
Updated Wednesday May 10 2023
Pakistan saw another episode of violent protests and demonstrations across the country following Pakistan Tehreek-e-Insaf (PTI) Chairman Imran Khan's arrest, which came as a major development in the country's restive politics.

Imran Khan was whisked away by Rangers after his arrest in Islamabad High Court's premises in Al-Qadir Trust corruption case, in a move warranted by National Accountability Bureau (NAB).
The event ensued clashes and incidents of violence countrywide as the supporters took to the streets on PTI leadership's orders. 
Here are the pictures in chronological orders since the arrest: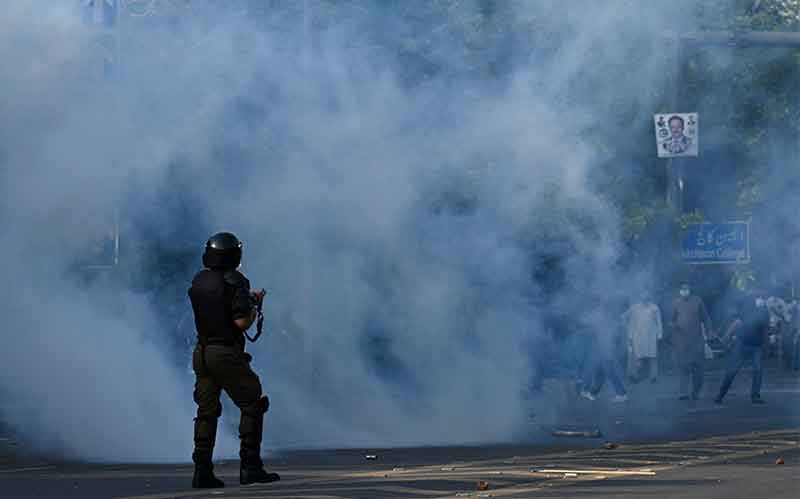 Thumbnail and header image courtesy. — AFP