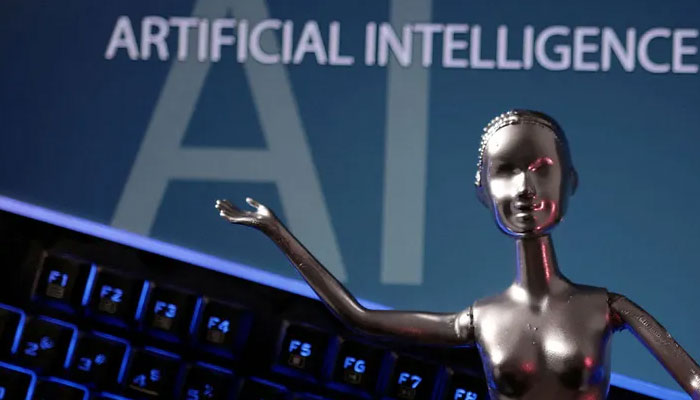 A report suggests that artificial intelligence (AI) has left several thousand people jobless since May.
In its monthly report released Thursday, Challenger, Gray & Christmas said US employers cited AI as the reason for 3,900 of the layoffs, roughly 4.9% of May's job cuts.
According to Business Insider, Thursday's publication is the first time the Chicago-based global outplacement and career transition firm has listed AI as an option.
In May, US companies said over 80,000 jobs would be eliminated, the report found. 
Those cuts brought the total number of job cuts announced by US employers since the start of 2023 to about 417,500, Fox News reported.
The firm cited business closures as the most common reason for layoffs in May. Meanwhile, economic conditions have caused the highest January-May job cuts since 2020, bringing the total number of job cuts to 206,300. 
As the field of AI becomes increasingly hot and more AI-powered tools become available, questions arise about how the technology will affect jobs.
Earlier in the year, a Goldman Sachs report suggested that AI automation may be used for two-thirds of US positions, with most jobs and industries being partially exposed to it. 
However, the report suggests that AI can complement existing jobs and create new ones as it becomes more widespread.
Separately, the World Economic Forum recently found that 50% of companies foresee AI creating "job growth" and 25% think it will "create job losses."