Meta is developing a text-based social media platform — speculated to be launched in June — where users could share timely updates about their interests, the company's spokesperson told BBC.
According to the BBC, Meta's new platform would compete with social media giant Twitter.
The platform could enable users to follow the accounts they already follow on Facebook's parent company's image-sharing platform Instagram, potentially allowing them to attract followers from decentralised platforms such as Mastodon.
A spokesperson from Meta said such a platform was in development, adding that "we're exploring a standalone decentralised social network for sharing text updates."
"We believe there's an opportunity for a separate space where creators and public figures can share timely updates about their interests."
Coding was underway on the platform, said Meta's chief product officer Chris Cox.
Meta is eying to make it available for users however, no date was specified.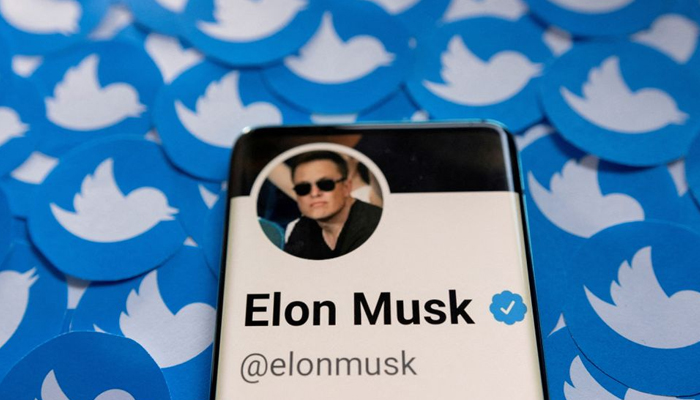 The platform named P92 could turn out to be a competitor to Elon Musk's Twitter, BlueSky and Mastodon.
Though both platforms attracted users unhappy with Musk's controversial measures for Twitter, building a new social network with a broad base is difficult.
But the Instagram community is huge.
Meta said it has around two billion users, and it dwarfs the 300 million believed to be on Twitter – but the figures cannot be verified.
If only 25% of Instagram users start using P92, it will become bigger than its older rival.
Meta said it takes "inspiration" from other products, but users think otherwise. Stories on Facebook are based on a Snapchat feature, and Reels on Instagram are similar to TikTok.
Twitter came under the radar in recent months over its content moderation, and in May, it withdrew from the EU's voluntary disinformation code.
Under Musk, Twitter moderation has reportedly been reduced. According to the critics, this increased the spread of disinformation.
However, Elon Musk noted there is now "less misinformation rather than more" since he took over the giant in October 2022 for $44 billion.