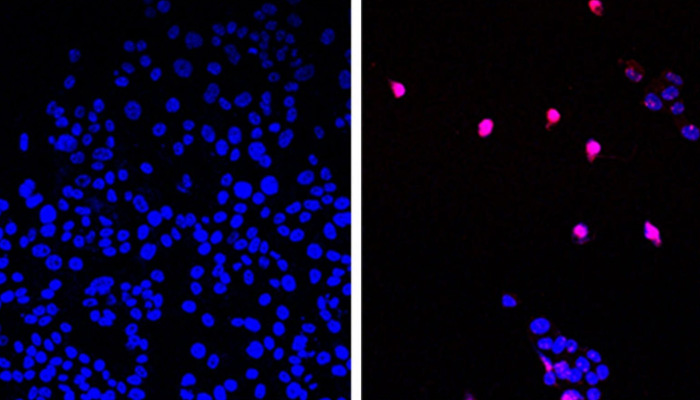 A "cancer-killing pill" with the potential to eradicate solid tumours, while sparing healthy cells, has been unveiled in early research.

The drug, known as AOH1996, has been developed for over two decades with a prominent cancer research and treatment organisation, City of Hope, spearheading its development, Sky News reported.
The drug is currently undergoing pre-clinical research in the United States. It specifically targets a cancerous variant of the protein proliferating cell nuclear antigen (PCNA), which plays a key role in (Deoxyribonucleic acid) DNA replication and the repair of growing tumours.
Professor Linda Malkas, who has been working on the drug, compared PCNA to a major airline terminal hub with multiple gates. The drug, on the other hand, is designed to selectively target the altered form of PCNA found in cancer cells, effectively shutting down cancer cell growth.
While the research has so far been limited to subduing tumour growth in cell and animal models, its initial results have been promising.
The first phase of a clinical trial of the drugs has begun to assess the pill's efficacy in humans. It has, so far, displayed effectiveness against cells derived from various cancers, including breast, prostate, brain, ovarian, cervical, skin, and lung cancers.
The breakthrough becomes particularly significant, as PCNA was previously considered "undruggable". It is hoped that this advancement could pave the way for more personalised and targeted cancer treatments in the future.