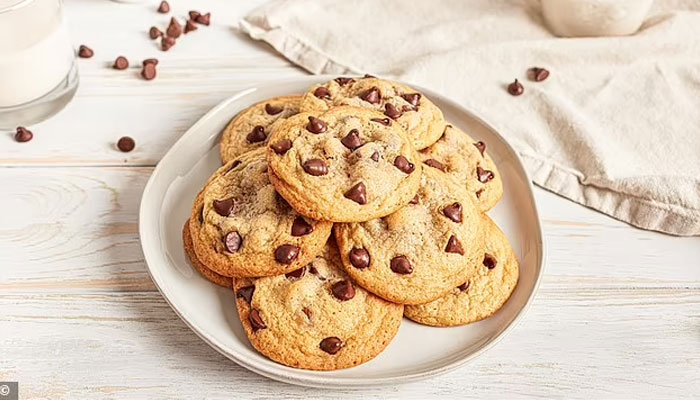 Nestlé USA, in response to a potential safety concern, has voluntarily initiated a nationwide recall of specific batches of its popular Toll House chocolate chip cookie dough 'break and bake' products.
The company has taken this step to ensure consumer safety after receiving reports of wood chips being discovered within the bars. While there have been no confirmed cases of illness or injury, Nestlé aims to address the matter proactively.
The recall pertains to two batches of the Toll House 'break and bake' bar products that were manufactured on April 24 and 25 this year, with batch codes 311457531K and 311557534K. Consumers who have purchased items from these batches are advised to refrain from consumption and are encouraged to return the products for a replacement or refund at the point of purchase.
Nestlé is working closely with the US Food & Drug Administration (FDA) to efficiently manage the recall process. The company's spokesperson emphasizes their commitment to product quality and consumer safety. This incident isn't the first of its kind for Nestlé, as the company faced similar challenges in the past, prompting recalls due to concerns over foreign material presence.
Nestlé's priority remains the well-being of its customers, and the company is taking swift action to address any potential issues and provide timely solutions. Customers' trust and safety are at the forefront of Nestle's commitment as a global leader in the food and beverage industry.