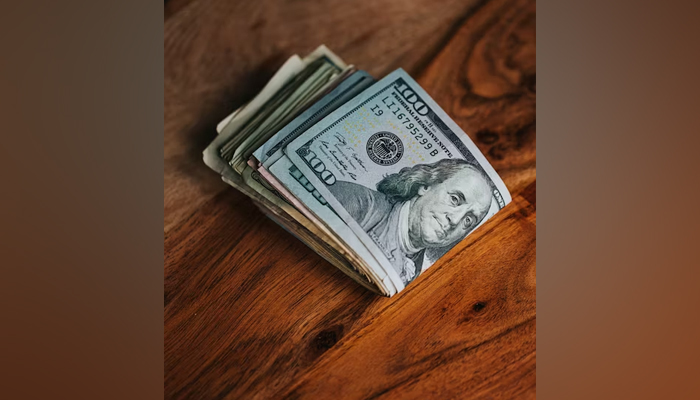 A man found a bag filled with $5,000 in a parking lot in Connecticut, thinking of winning the lottery but he was in big trouble as he did not know what was following him. 
After three months, he was charged with third-degree larceny — stealing someone's private property which he said he did not know.
The felony is punishable by up to five years behind bars and up to $5,000 in fines.
According to Trumbull Police, they had markings of a bank's insignia and found outside the same bank, contained cash from the town's tax department. 
Authorities noted that there were a number of documents inside the bag which are directly indicating who is the owner of the cash.
The 56-year-old man said he did not find anything that could indicate the ownership of anyone.
The man told Hearst Connecticut Media: "It's not like this was planned out, everything was in the moment and it was like I hit the lottery. That was it."
Reports suggested that the money disappeared on May 30 and the local police maintained that an employee in the Trumbull Tax Collector's office couldn't find the bag after arriving at the bank to make a deposit during regular business hours.
After thoroughly investigating the incident of missing cash, the police found that the bag had been "inadvertently dropped on the ground outside of the bank" and he had picked it up.
The charged person told Hearst: "I walked out onto the parking lot, saw something on the ground and there was no one around so I picked it up. It's not like I stole something."
"If I knew I was wrong in the first place, I would have given it right back. I didn't think I was doing anything wrong," he added.
In an NBC New York report, a statement released from the local police indicated that "when police eventually interviewed the man, he acknowledged being at the bank and taking the bag saying that he believed "he had no obligation to return the bag to its rightful owner."
He stated: "Anybody who knows me knows all I'm about is generosity. After living in this town for 20 years, I'm not looking for trouble."