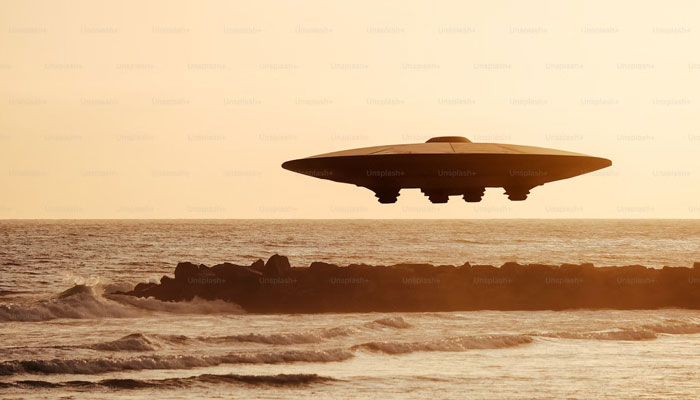 The US Department of Defence has developed a website to act as a clearinghouse for unclassified material about UAPs after retired military personnel reported that the US government had a secret programme that retrieved and repaired unidentified aerial phenomena (UAP).
The office was established by Congress to coordinate efforts among federal departments to detect and identify UAPs, and the website is advertised as a "one-stop shop" for publicly available material.
"The posting of the website is the next step in this process, in terms of ensuring that the public has information and insight into UAPs," the Pentagon press secretary, Brigadier General Pat Ryder, said at a news conference last week.
"And so what you see today is what has been declassified to date."
Just a few videos are currently available on the website, some of which are marked as "unresolved" or "unclassified," with brief comments explaining evaluations made by the All-domain Anomaly Resolution Office, which the National Defence Authorisation Act established last year, according to NBC.
Additionally, there are parts marked "Coming Soon."
The website will also feature pictures and videos of concluded UAP cases as they are declassified and granted the all-clear for publishing, according to a Pentagon press statement.
There will also be links to articles, transcripts, and other sources such as websites that track satellites, balloons, and aircraft.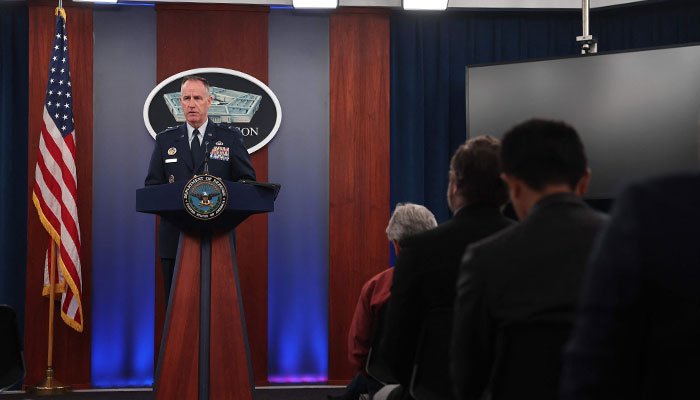 In the near future, the Pentagon will be enhancing its website by adding a feature that will allow US government workers, service personnel, and contractors to submit confidential and secure reports.
This update is anticipated to be launched during the autumn season while a tool for the public to file similar reports will be announced in the upcoming months.
"The department is committed to transparency with the American people on AARO's work on UAPs," Ryder said, adding that the office reviews the facts and, "when possible," declassifies the information to make it publicly available.
Congress is increasingly demanding greater transparency regarding UAPs, as a former US intelligence official revealed that a Pentagon programme has been in place for decades to collect and reassemble damaged UAPs.
Retired Major David Grusch accused the government of covering up a program involving the possession or reverse-engineering of extraterrestrial materials, claiming "non-human biologics" were found in the rubble of crashed UAPs.
However, a Pentagon spokesperson stated that the Defense Department "has not discovered any verifiable information to substantiate claims that any programs regarding the possession or reverse-engineering of extraterrestrial materials have existed in the past or exist currently."
The National Intelligence Director's Office reported 366 new reports of UFOs since March 2021, with half indicating balloons or drones.
The agency's first report on UFOs in 2021 reviewed 144 cases, and preliminary analysis suggested half were balloons or drones. Initial characterisation does not necessarily mean unidentified.